Estimated Reading Time: 3 minutes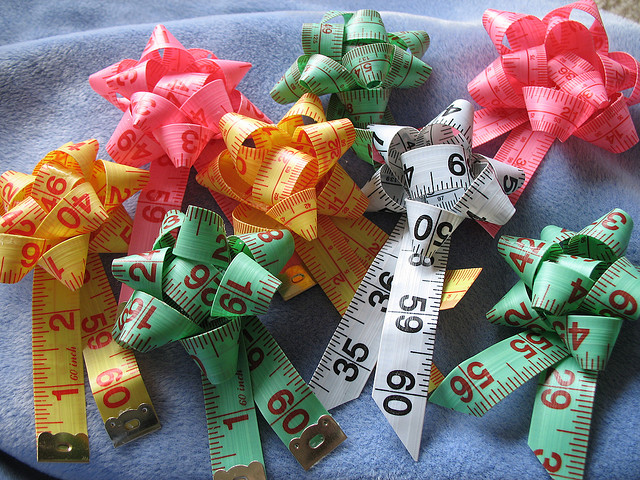 So! If you're in the U.S., did you enjoy the first long weekend of 2015?
What's the point of measurement, exactly? I expounded not that long ago, but thought we'd pick up that thread today. So today's roundup features seven posts from around the web that discuss what the point of measurement is – to figure out what's getting in the way of reaching one's goal, and then work around it.
Image: Manitoba Coupon Maven via Flickr, CC 2.0
1. Why PR and Marketing Must Work Together to Measure Success
Why: Historically, PR and marketing have had a hard time doing this. And in this guest post for Jay Baer's Convince & Convert, Heidi Sullivan argues why they should.