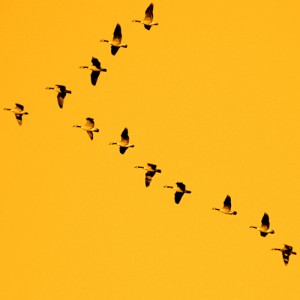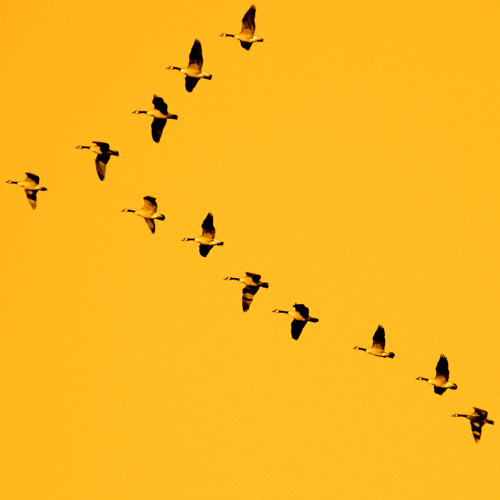 Guest Post by Shanan Sorochynski
A big part of my job is tied to supporting our university's leaders.
But I've never stopped and thought about what leadership really is.
Fortunately, the faculty, staff and students are always around to enlighten me.
A couple of weeks ago we posted a series of videos and articles they contributed to the University's official blog that explored the issue of leadership in preparation for the annual female-focused Inspiring Leadership conference that the institution hosts.
Image: Denis Collette . . . !!! via Flickr, CC 2.0
Usually when I organize a video shoot there is a fair bit of discussion with the person appearing in it about what they are going to be talking about on camera.
Side note: When you work at a university you sometimes get to do cool things like talk to experts about Reaganomics, the housing bubble, and Enron.
Anyway, while Business Administration professor Ronald Camp and I decided that his topic should be about the benefits of male and female leadership, it was our pre-filming conversation about the differences between managers and leaders that struck me.
I thought all managers were leaders.
Apparently not.
What I gathered from the conversation was that a leader is someone who gets people to embrace an idea and mobilizes them to act.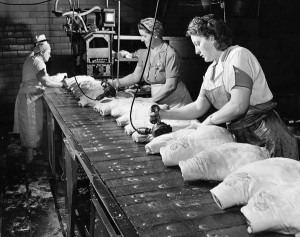 A manager, on the other hand, is someone who makes sure people are doing what they need to in order to produce a consistent end-product.
Social media practitioners are hybrids.
They need to be both leaders and managers.
They are leaders in the sense that, in many cases, they need to be able to persuade people to examine their commitment to the status quo and take a calculated risk on something relatively foreign to them.
They also need to motivate people to not only buy in to the idea of social media but actively participate in it. They need people to contribute their writing, their ideas, share content etc. etc. etc.
Image: Wisconsin historical images via Flickr, CC 2.0
But, once they succeed and everyone is on board with the joys of two (and three)-way online communication, there is still work to be done.
Social media practitioners are often needed as managers.
A different kind of balancing act
If, like me, you are responsible for a communication product, you organize writers, work with photographers and videographers, fill an editorial calendar etc. etc. etc.
One of the challenges I struggle with is keeping a balance between leadership and management roles.
I don't want to get to the point where the day-to-day tasks of managing the site preoccupy me to a point that I neglect evaluating (and re-evaluating) long-term strategy.
I don't want to be thinking about new ways to build and maintain a blog if that's not the tool we should be using. I also don't want to miss whatever is next.
Side note: I'm really hoping that next thing is Inception-style meetings where stakeholders and I can flip buildings upside down while catching a half hour nap all before noon.
I also don't want to let the quality of the blog slide to chase new projects.
And don't get me started on all the other roles that warrant attention (and don't get enough of it): friend, sister, daughter, foodie, recent yogini…
So how do you maintain that balance between being a leader and a manager?
Is there a balance or does one of those roles inevitably (or should it) take the bulk of your focus and energy?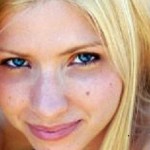 Shanan Sorochynski manages the University of Regina's first official blog: YOURblog. Previous to this she was the managing editor of U of R Report, the University's faculty and staff internal publication, and a print journalist in Manitoba.