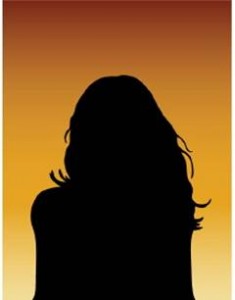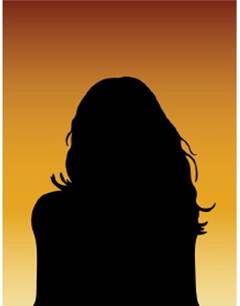 For a lot of us, the signature holiday in March is St. Patrick's Day (are you getting ready to wear your green?).  However, March is an important month for women all over the world for quite a different reason: it's Women's History Month.
Women's History Month aims to celebrate empowered women around the world and recognize their contributions to society.  Now we've all heard of the usual suspects such as Amelia Earhart, Susan B. Anthony, and Maya Angelou…
But what about the unsung women heroes in our everyday lives?
The mom who single-handedly work, raise their children, and manage to put warm meals on the table every night. The grandmoms who teach young women important lessons, or devote time to improving their local communities. The daughters who fight for their mothers' and grandmothers' lives.
We should celebrate inspiring women every day; not just for a month. But we can at least start by recognizing them over a month, can't we?
Some of you know I recently started working with Shonali as her virtual assistant. Well, I'm excited to share my first project with you: getting to know those of you who are fans of our Facebook Page a little better, and learning about the women who inspire you. I'm a little nervous, since this is my first big project for her… but I'm excited too!
Starting today, and through the month of March, we are asking you to post photos of the women who inspire you to our Facebook Page. Tell us who they are, and why they inspire you. They don't have to be famous – we want to get to know the women in your lives and, through them, you! This is our Facebook Page cover photo for March:

And every week, one of these silhouettes you see will be replaced with the photo of a real woman, with a real story, told by one of you. By the end of March, we hope to know the stories of the many wonderful women in your lives… and five of them will be our "cover girls!"
So… whose story will you tell? Please leave us a note below, and make sure to head over to our Facebook Page to share their photo *and* story. We're looking forward to it!