Estimated Reading Time: 30 seconds
I know I just got back from vacation and all, but I'm still catching up. It's been a pretty hectic week (and shows no sign of ending… aaaah!!!!).
So rather than a crazy-a$$ post from me, here's a cartoon to laugh the week away. Enjoy, Happy Friday and we'll see you Monday!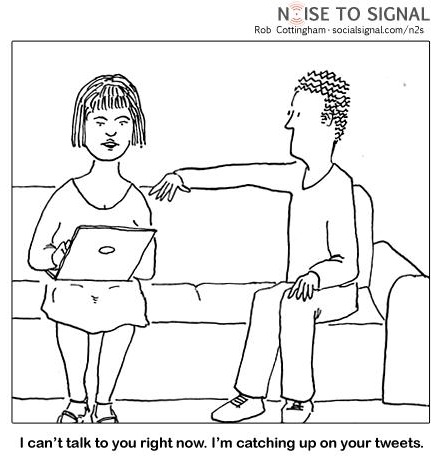 Via Rob Cottingham on Noise to Signal, CC 3.0