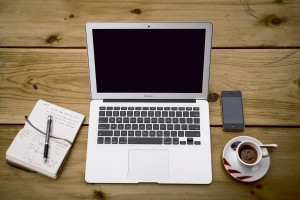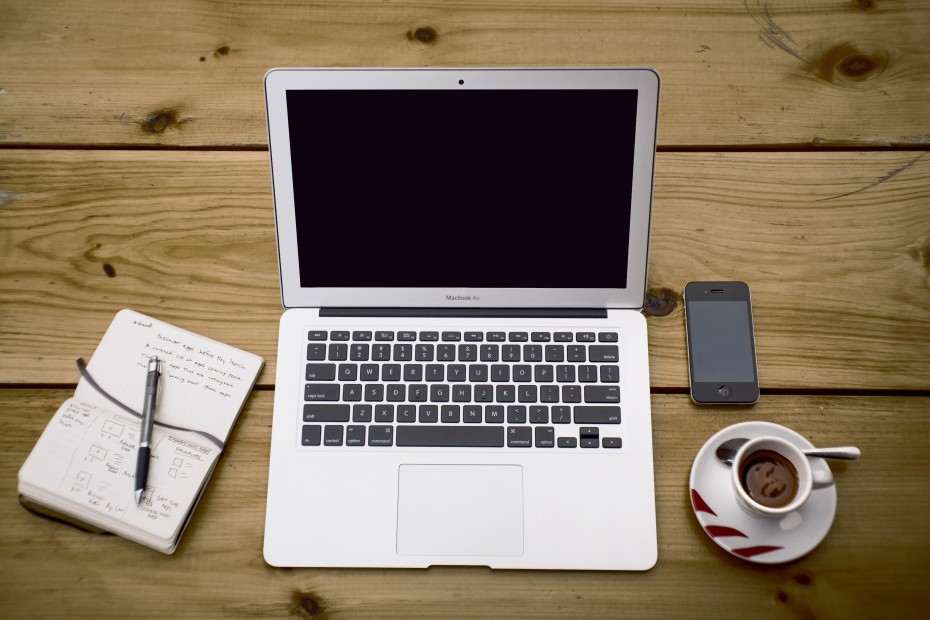 Guest Post by Elise Mitchell
One of the things I hear leaders talking about more frequently is innovation. Good thing, because it's essential in today's rapidly evolving business environment.
Innovation keeps you in the game.
While we all boldly buy into that thinking, in the back of our minds we're asking, "How in the world can we get it done?" Starting new things sounds exciting, but it also sounds daunting and expensive.
It doesn't have to be, though. There are a few practical things that have helped our agency stay at least a half step ahead when it comes to innovation. As you approach the new year, see if you can incorporate some of this thinking in to your business.
First, let's get past the reasons why we don't innovate:
Time and money – We think it takes too much of both.
Insular thinking – We only talk to those who think like us.
Arrogance – We already know what's best.
Commitment to the past – We're happy with the way things are.
Fear of failing – We're afraid to stub our toe in front of others.
Once we set those excuses aside, we can see innovation for what it needs to be. Innovation is about turning ideas into money. When it's done well, it pays.
Coming up with ideas is easy. The hard part is figuring out which ones to bring to life. Practical innovation is the key. You must take smart risk to increase your chances of success.
Start by getting your mind right about innovation.
Recognize it begins at the top. It's my job as the CEO to think about what's possible, not what is. When I get pulled too deeply into the business, I can't see over the next horizon.
To be innovative, you must be willing to change the way you think. Don't succumb to confirmation bias, which simply affirms what you're currently doing. Some of the best ideas come from stimulation in other parts of our lives. Spend time doing things beyond work. For me, that's running, riding a motorcycle, photography – creative activities that free my mind and open my thinking to possibilities.
Another way to change how you think is by inviting people with different perspectives and backgrounds to the conversation. Better leaders see things from a broad point of view.
I love this quote by F. Scott Fitzgerald,
"The test of a first-rate intelligence is the ability to hold two opposed ideas in the mind at the same time and still retain the ability to function."
It reminds me not to be afraid of seeking out different ideas, but be willing to live in the tension and find a way forward.
You can also apply lateral thinking. A lot of innovation isn't radically new thinking; it's taking ideas from other industries and applying them where you are.
Next, think about how you innovate.
You don't have to know what the idea will be; you just need to know how to get there. Having a process is your roadmap.
1. Start by asking, "How might we…" questions.
Warren Berger developed a simple and powerful approach for creative problem solving. Asking "how" assumes there are solutions. It gives creative confidence to the group. "Might" says we can have ideas that might or might not work. Either is okay in brainstorming. Finally, the "we" implies we're going to figure it out together.
2. Use a design model.
One that's used by innovators across many industries is the Double Diamond, which includes four steps: discover, define, develop and deliver. The process loops back around for continuous improvement. The hardest part? Getting your team to turn the corner – to stop brainstorming and start deciding on the final product.
3. Experiment.
Run a "test and learn" model, which allows you to pilot the most viable options. This approach is far better than the funnel model, where you narrow 100 ideas down to one, but after spending time and money, you find it doesn't work. Better to have multiple initiatives under way, cull what's not working, and lean into those getting traction. A guiding belief at IDEO is "Enlightened trial and error outperforms the planning of flawless intellects." Couldn't agree more.
4. Establish a "labs" initiative.
This could be done in-house or with a local start-up incubator to access entrepreneurs who can help you drive new ideas forward. Join their board or volunteer as a mentor. This is key. Engage with other innovators. If the connection is promising, you can acquire their company, as well as the talent.
5. Start out with projects that can pay off early.
Think small scale, quick payback projects. Early wins will build your team's confidence, allow you to infuse innovation into your company culture, and create a larger and longer-lasting impact.
How will you make 2016 the year you put innovation to work for you? Please share in the comments below.
Image: Alejandro Escamilla via Unsplash, CC Zero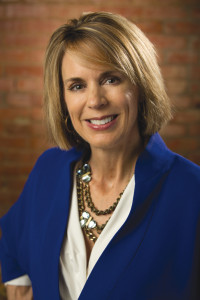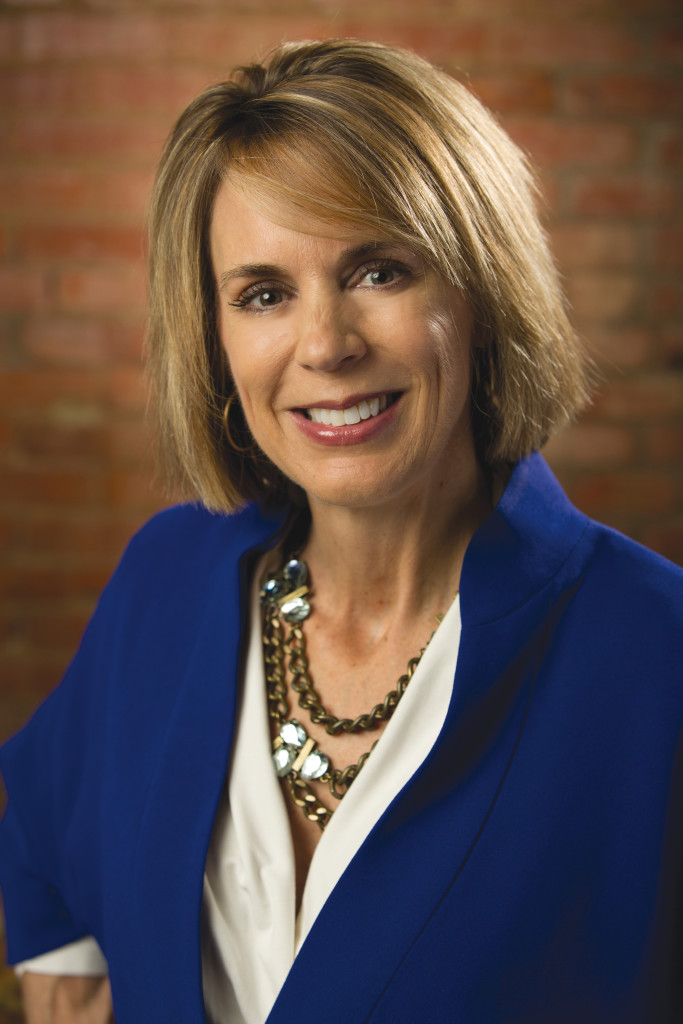 Elise Mitchell is the CEO of Mitchell. She is an accomplished strategic communications professional and business leader whose entrepreneurial spirit helped build Mitchell into one of the top 10 fastest-growing firms globally and a two-time Agency of the Year winner, honored by PRWeek and The Holmes Report. In recognition of her accomplishments, Elise has received numerous awards, including being named PRWeek Agency Public Relations Professional of the Year and a Top 50 Power Player in PR.