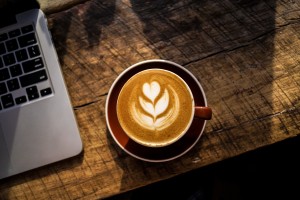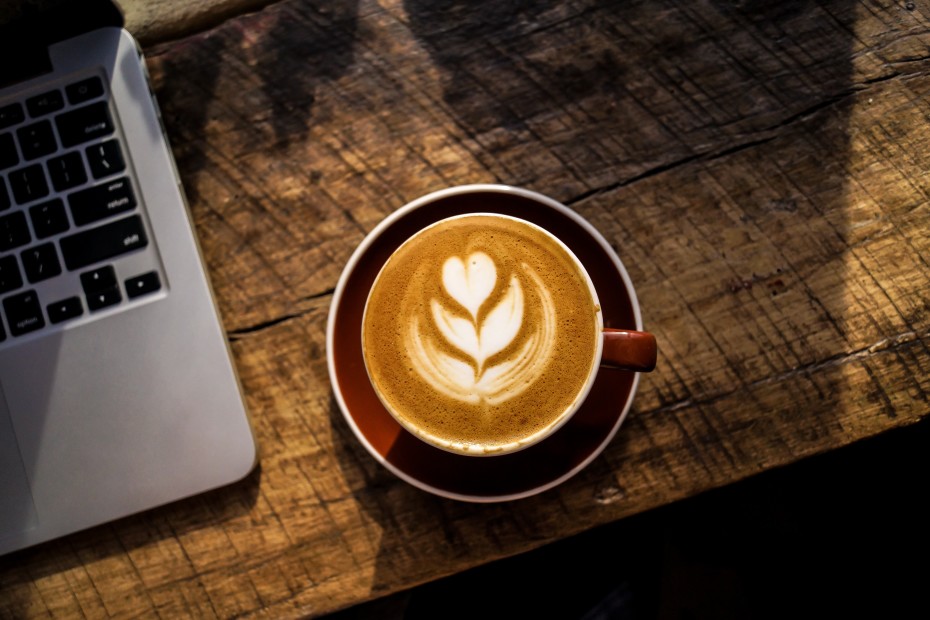 Can you believe it's almost 2016? I can't… but then again, we say this every year, don't we?
From its very start, I wanted Waxing UnLyrical to be a platform not just for my thoughts, but a showcase for unique voices from around the world. I don't consider it "my" blog – I consider it "our" blog, because you are so much a part of it.
So, for today's round-up, I'm giving a shout-out to our guest bloggers – regular, as well as one-time. And these seven posts are some of my personal favorites.
1. How to Develop Meaningful PR Measurement
Why: "By creating the metrics that you want rather than acquiescing to what is available, you can make your work much more effective," writes Jim Dougherty.
2. Thought Leadership: Wise Thoughts from Wide Experience
Why: "Thought leadership takes this concept to a higher level by anticipating change, and offering a carefully-considered viewpoint that gives rise to further consideration, discussion, and action by others," says Kirk Hazlett as he reveals what it takes to be a thought leader.
3. Five Observations Gained from Starting an Online Community
Why: "Against a backdrop of a national discussion regarding what tactics are most effective to create social change, the case for dialogue can at least be moderately made, even if it has limitations," writes Dan Cohen as he shares lessons "learned from living life at the Mod's Eye View."
4. Storytelling through the Eyes of a Child
Why: "You may think you're too old for fairy tales and stories, but think again. You are never too old to apply the lessons learned from stories to your business strategy," writes Karelyn Lambert as she shares "lessons learned from storytelling to children that can easily be used by your brand."
5. 3 Tips for Getting Your Online Video Act Together for 2016
Why: "Video marketing, video advertising, live streaming via video, ephemeral video, video status updates and video-anything will be the way of content life in the new year," writes Mayra Ruiz.
6. 6 Rules of Thumb for Successful Brand Publishing
Why: "Content storytelling is all about creating attractive, valuable and interesting information your customers are passionate about, so they actually pay attention and engage with the brand," says Ancita Satija as she covers things to keep in mind when publishing content for your brand.
7. Words and Pictures – the Batman and Robin of Content Marketing 
Why: "Conflict is something many brands find hard to grasp because they don't want to be associated with negativity. But all good stories need a hero and a villain," writes Martin Waxman in this analogy filled post.
What were your favorite WUL guest posts in 2015? What subjects would you like us to tackle in 2016? Please share in the comments below.
Image: Nolan Issac via Unsplash, CC Zero