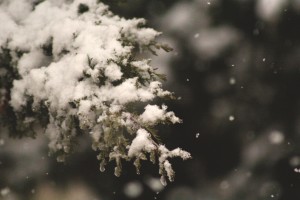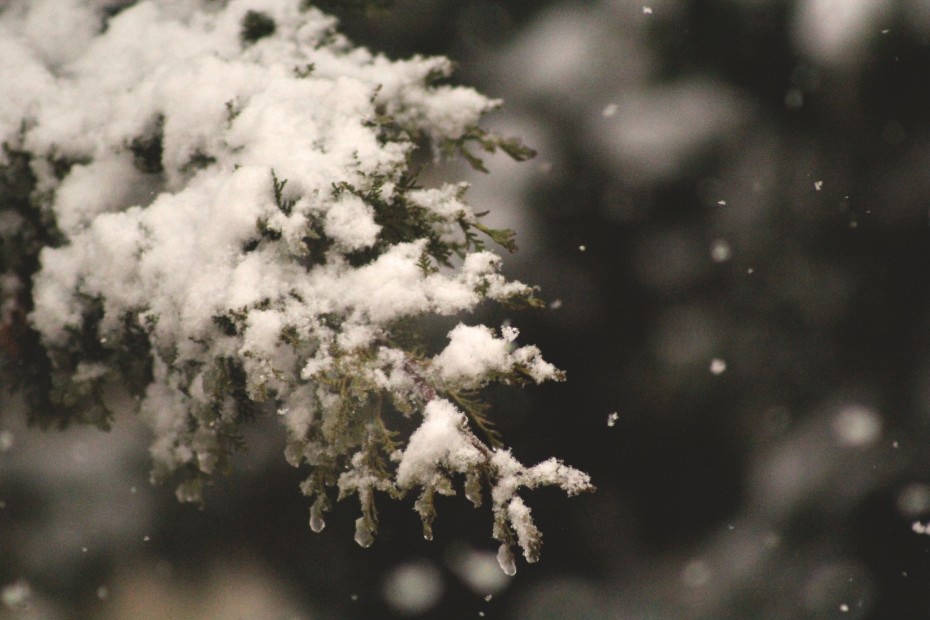 Ho ho ho, Merry PR Measurement!
The holiday edition of #measurePR took place on December 8th, with three of my favorite ladies as guests: Sally Falkow of Meritus Media, Heidi Sullivan of Cision, and Christine Perkett of SeeDepth, Inc.
Here's some of what we talked about.
On common PR measurement fails:
A2 Biggest PR #fail to #measurePR is focusing on eyeballs & impressions w/o setting objectives. How do you know what you're measuring?#measurepr
A2: AVE qualifies for a start. It has never been a valid measurement for PR #measurepr
A2) big #PRFail not just #measurePR – is to not ask what client business goals are, not just comms goals. Must align strategy #measurepr
Catherine Carol Lott chimed in:
Q2: Stopping at metrics measuring outputs instead of outcomes. "200 people visited our site — great — …and…?" #measurepr
Austin Gaule offered this great tip:
@Elaine_Hughes I like to use the SMART acronym. Specific, Measurable, Attainable, Relevant, Time-bound. #measurepr
On tools they would recommend for PR Measurement:
A3: If you feel a little wary of Google Analytics start with our simple PR Dashboard. #measurepr
A3) You can extract data from Google & Excel if you have to – it's about putting it into action. Must make the time. #noexcuses #measurepr
A3 If you're measuring reputation or share of voice, tag manually (free!) or use software that tags sentiment &tracks competitors #measurepr
In addition the following tools and resources were mentioned:
Also, don't forget my classic combo:
A3: My 3 fave #measurepr tools: Google Analytics, Excel & YOUR BRAIN#measurepr
Next, we tackled the one thing you can start doing right now to improve your PR measurement:
A4) ADD IT TO THE BUDGET Also, follow invaluable sources such as @prezly @PRNews @queenofmetrics @AmecOrg & of course @shonali #measurePR#measurepr
A4: Learn the basic measurement and analytics skills you need #measurepr
A4 "Though it's been said, many times, many ways…": Set objectives!! Know what you are measuring before you start… #measurepr
Before we knew it time was up. If you missed the chat, had to drop off early, or just want to relieve the magic, check out the #measurePR transcript for December 8.
January #measurePR Twitter Chat Announcement
Next month's #measurePR chat will take place on Tuesday, January 12, 12-1pm ET. So far, I can tell you that Rebekah Iliff will definitely join as a guest. I'm also hoping to confirm a couple more guests soon, so keep an eye on our Facebook page for the latest info.
Please do save the date and join us for a #measurePR start to 2016!
Image: Christine Makhlouf via Unsplash, CC Zero