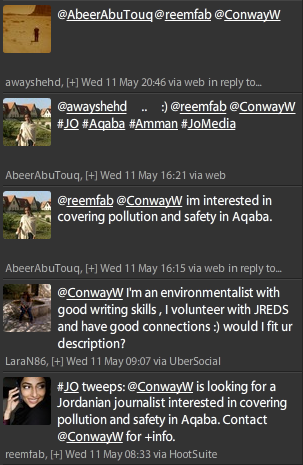 [Ed: I'm on vacation. Here's the first of a week's worth of guest posts. Happy 4th of July!]
David… or Goliath?
Despite its small size, Malta has always been a strategically important island. Sitting in the middle of the Mediterranean Sea it has always been an important crossroads between Europe, North Africa and the Middle East.
Its magnificent Grand Harbour has also contributed to making Malta a key maritime center over the centuries.
The sea routes that criss-cross the Mediterranean are as important today as ever, not only for commerce and travel but also humanitarian assistance (which, this year, has obviously focussed on Libya). Such a busy sea also brings with it risks of pollution from accidents.
The diversity of countries that border the Mediterranean also makes having a coordinated system to respond to accidents difficult to achieve.
This is where the SafeMed Project comes in. Funded by the European Union and implemented by the Malta-based Regional Marine Pollution Emergency Response Centre for the Mediterranean Sea (REMPEC), the SafeMed Project aims to mitigate the existing imbalance in the application of maritime legislation between EU Member States and Mediterranean partner countries.
By promoting a coherent, effective and uniform implementation of the relevant international conventions and rules, it aims to better protect the marine environment in the Mediterranean region by preventing pollution from ships.
The communication challenge
Communicating with all the different stakeholders all across the region about this project from its Malta base is clearly a challenge. Not many years ago, it would probably have been impossible other than by appointing PR agencies directly in each market.
Not so today. Using the power of social media, BPC – the Malta based agency I work with as a digital strategist – has been connecting with and building relationships with journalists, bloggers and environmentalists across the Mediterranean.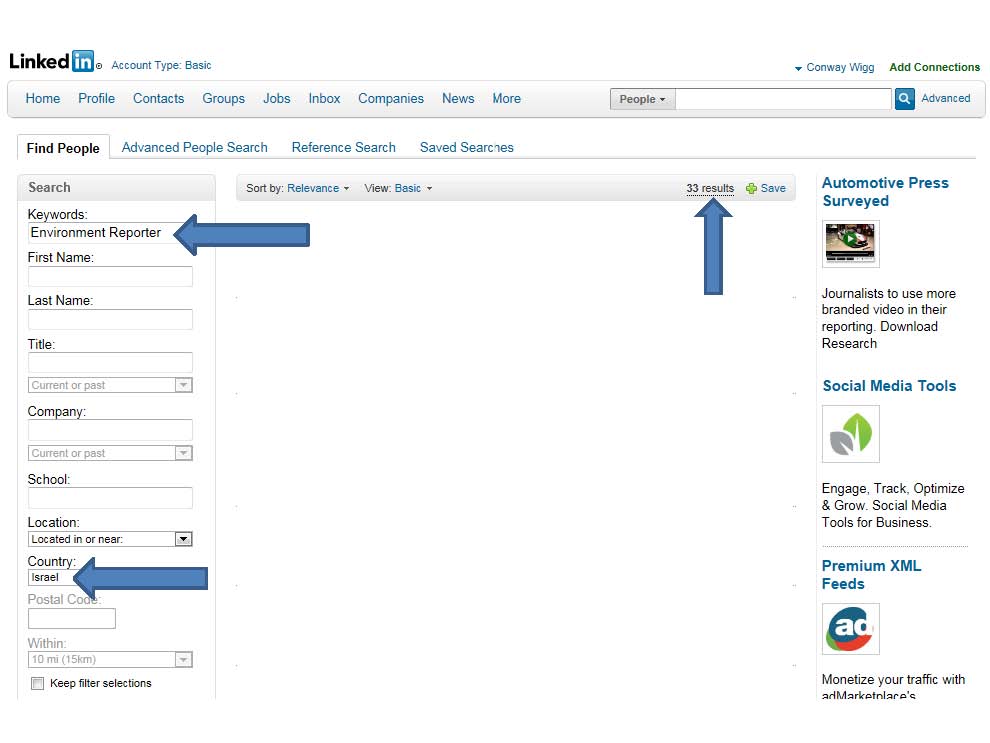 Over the past few months, using a combination of Twitter and LinkedIn, in addition to more traditional contact generation and networking, we have built relationships across several of SafeMed's key target countries.
Starting out with a tweet that uses the right hashtags, or a people search on LinkedIn, it is possible to identify individuals who, with the right approach, are not only able but willing to help.
This growing list of contacts has been leveraged to our client's advantage, and has already resulted in coverage in Cyprus, Israel, Lebanon and Jordan.
Practical social media
It is this practical power of social media to help you get a job done that has always been its key attraction for me.
The fact that networks of individuals with completely different backgrounds and interests can come together so quickly and effectively regardless of geography is truly amazing, and something which I still feel most of us still do not appreciate enough.
Regardless of language or culture, we really are just 140 characters apart, and I just thought I would remind you of that.