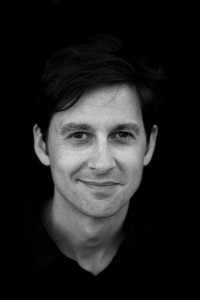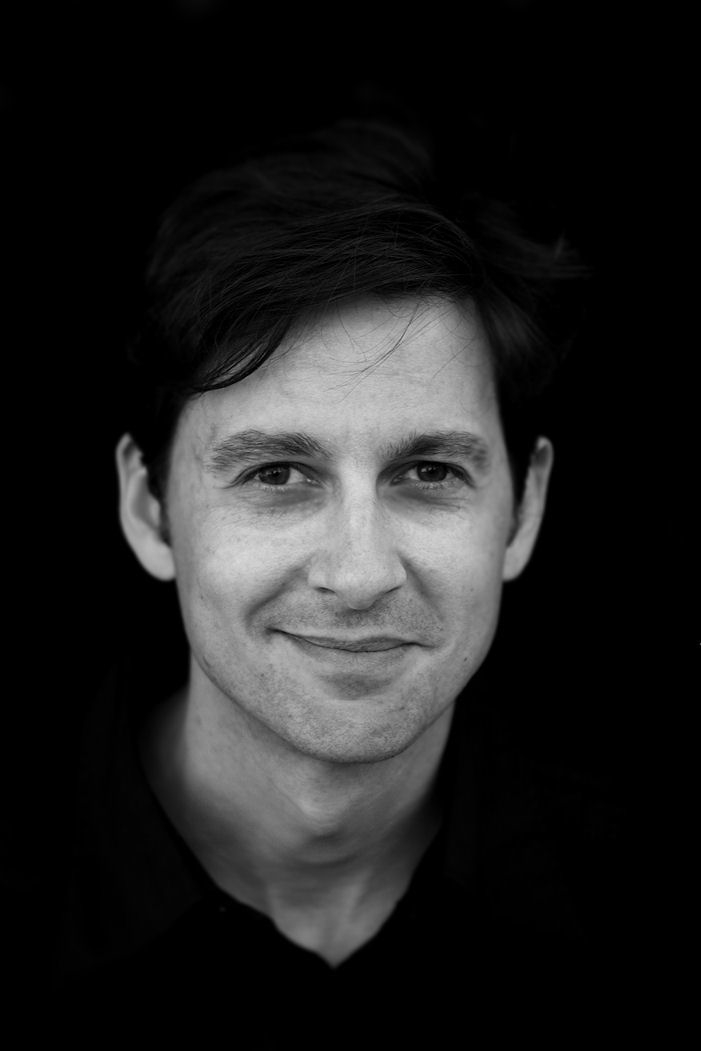 If you work in the PR/marketing world(s)
(are they one now? shouldn't they always have been? whatever, I never can tell)
and revel in blog posts that make you feel the writer is talking to you, no doubt you are already familiar with Olivier Blanchard's The BrandBuilder Blog.
Image courtesy Olivier Blanchard, used with permission
Makes me as happy as a pig in muck, I can tell you.
Also, sometimes it's a bit like being inside John Malkovich.
Olivier has one of those remarkable blogs I know I can go back to time and time again, because I will find something to re-read, and re-read again.
Which is quite a delight when most of the time I'm skimming through my Reader like a cat on crack, trying to get the "unread" number to go down so that I don't feel like it's yelling at me with Googly eyes glaring.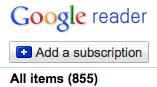 See what I mean? Jeez Louise, give a girl a break.
(I have never given a cat crack, by the way. Or had either. My dogs won't let me.)
While Olivier is way more established than I am (no, dude, I am not calling you old), I know we have at least two things in common:
1. We have smart dogs, with Chico being his Chief Content Strategist and Suzy Q. being my Chief Operating Officer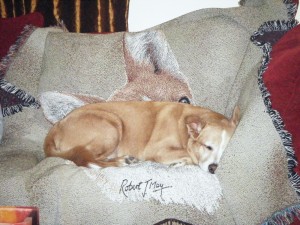 and
2. We both like smart measurement.
A couple of months ago, Olivier was quoted in SmartBrief on ROI as saying:
"There are dozens upon dozens of ways to ensure that your program can be shown to contribute to either reducing costs or generating revenue.

"What you don't want to be is a 'cost center' alone, or worse yet, the project team that can't articulate its value to the organization.

"Which happens."
Olivier is not shy about expressing his point of view either, which often gives rise to posts as thought-provoking as they can be scathing, as when he took McDonald's to task over their version of the results of a Foursquare campaign.
So I'm quite delighted that he will be joining the #measurePR Twitter chat on November 9, to talk about social media ROI and possibly quite a bit else.
If you have specific questions you'd like me to ask Olivier during the chat, do leave them via a comment below, or on the Facebook event page (you can RSVP there as well, if you'd like).
And I hope we'll see you.
November 9, 12-1 pm ET, on Twitter – use #measurePR.
Couldn't be easier.