Estimated Reading Time: 4 minutes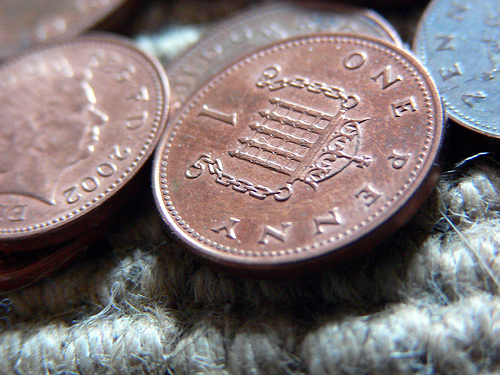 [Ed: I'm on vacation. Here's the fifth of a week's worth of guest posts.]
I just finished watching a video from LeWeb '10 in Paris starring Gary Vaynerchuk in which he discusses the ROI of social media.
I'd like you to watch the video and then we'll discuss (warning; there's some NSFW language in the video):
Gary Vaynerchuk on Social Media ROI
Whatever your feelings about Vaynerchuk, he raises two very good points.
The word media did indeed (mess) everything up as far as understanding social media is concerned
ROI in this sphere is incredibly hard to put a number on for some businesses.