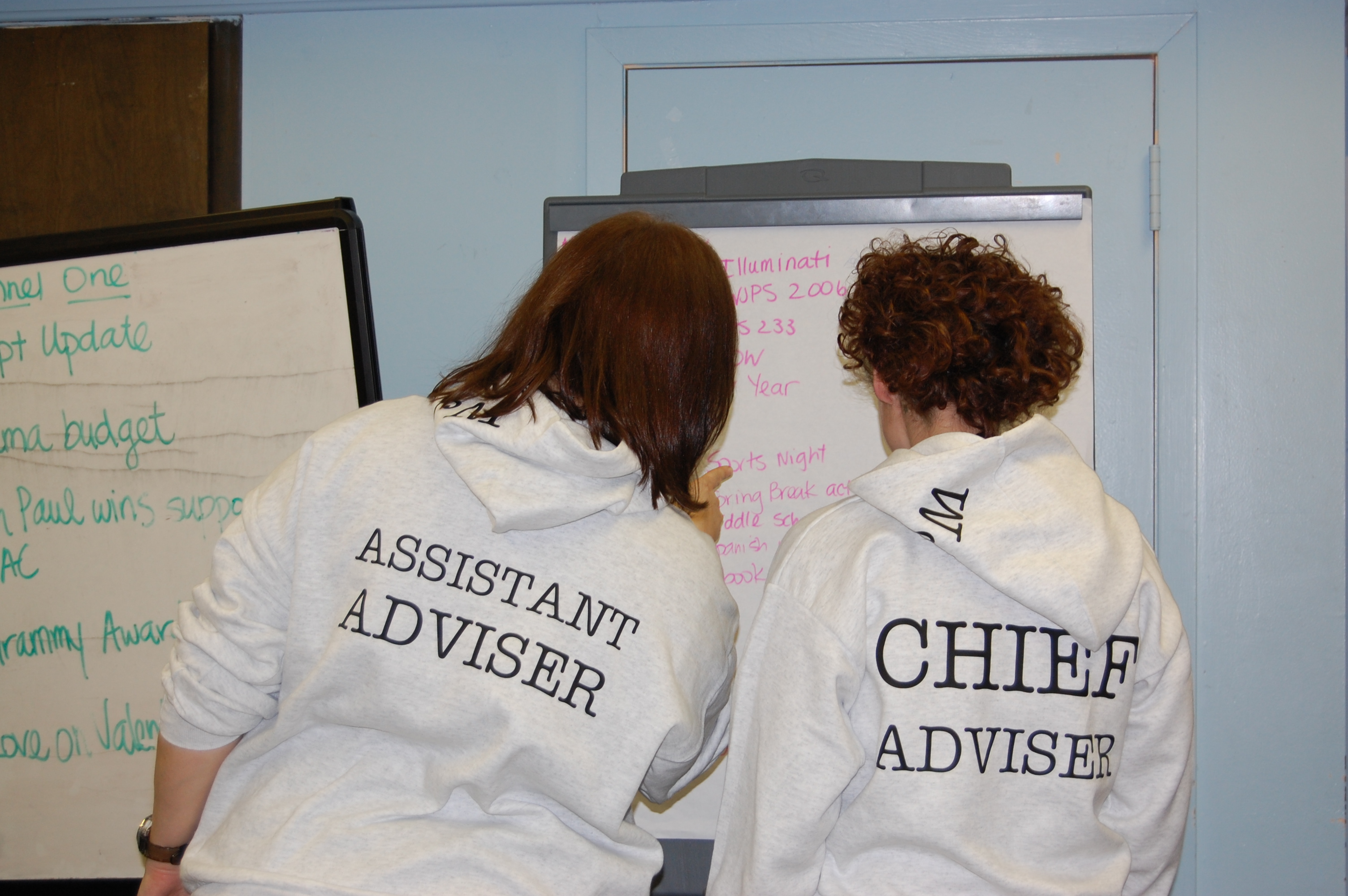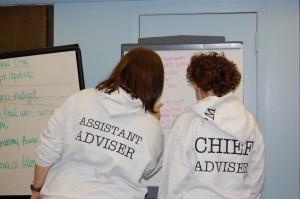 Guest post by Starr Sackstein
Defining appropriate relationships within education used to be simple.
Teachers saw students in class and/or during the school day, but once the three o'clock bell rang, communication ceased until the following school day.
Image courtesy Starr Sackstein, used with permission
My students might have a coronary if I fail to answer an email at 10pm on a weekend.
With the creation of email, Facebook, Twitter, and Google+, it's near impossible for the human part of a teacher to go without notice in settings less familiar than school.  Comfortably seated with my iPad and iPhone on either side of me and my Macbook Pro serving as heating pad to my belly, I'm in bed conferencing with my students using powerful new social mediums.
Whether answering quick project direction questions, putting out fires of uncooperative technology when an assignment is due, or chasing down newspaper leadership to make sure deadlines are met, I'm certain some of my older colleagues would writhe with discomfort at how available I am to my students.
I wouldn't have it any other way.
The intrusion of student texts, emails, or IMs is irritating at times when I'm attending to my first job as mommy to my seven-year-old son.  The blurring of lines and need for clear boundaries becomes evident as he seeks my attention and I reach for one of my trusty devices. This is inevitably followed by, "Why don't you pay attention to me? You're always on your computer."
Pouty, adorable flesh and blood knows how to guilt me out of my obsessive compulsive need to tie up loose ends with my students.
As a self-labeled workaholic (half in jest, I admit this) who feels abnormally responsible for the students who grace my high school classes, social media has challenged me to draw deliberate lines that I dutifully try to respect. The more comfortable I became with Facebook and the Google Suite, the more difficult it became for me to shut the door on my work day and embrace my life at home.
What teacher doesn't like an industrious worker, diligently burning the midnight oil to successfully complete their work?
Needless to say, my inner perfectionist longed to provide excellent customer service to my most dedicated students, which unfortunately undermined and misconstrued my affection for spending down time playing games and leaving work.
The disappointment that I experienced in my son was not acceptable; he has to be a priority. There's only one of him and soon enough he won't want to hang out with me any longer.
So changes had to happen.
It started simply with a cautionary announcement:
"I will no longer be answering emails on the weekend or after 8 during the week; it's nothing personal, I just need to regain the life you guys don't believe I have."
Having been a student once, I know the theory that teachers aren't humans, but robots that live at school, the good ones designed to thrive on catering to student needs at all hours of the day. In this fantasy, I ride a unicorn and have an additional 7 hours of every day just to sleep.
Not so much.
It may have been harder for me at first to adhere to the new boundaries I created. Seriously, the second a little number bubble exposed itself on my iPhone over my email icon, I experienced a fervent, almost magnetic pull to discover who was responsible for my current bout with popularity.
"No!" I told myself. "Nothing bad will happen if it waits."
And that was the truth. Training myself to draw a clear line between work and home was essential to the continued joy of my job.  Teaching is such a personal profession that most of us bleed life into it, so burn out can be inevitable if we don't force separation.
Despite the ease of communication with students, colleagues, or administrators, we can't allow our personal lives to suffer at the expense of the job.  Decide early on how the students are allowed to reach you and be transparent about it.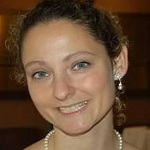 High school educator, reformer, and a recovering perfectionist, Starr Sackstein leads by example both in the classroom and on the Internet. An impassioned writer, photographer, and mother to a sassy seven-year-old, Starr is convinced that her cats were human in another life. A Grateful Dead enthusiast, she is a fierce defender of first amendment rights.