I'll start this post with a question for all my readers…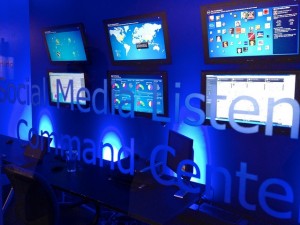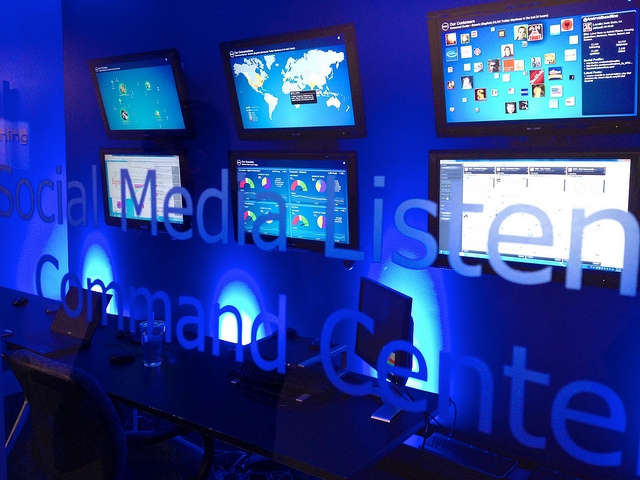 Would you agree that social media is faster than seismic waves?
Think about the last major earthquake – didn't a lot of us reading this post tweet the moment we felt the earthquake?
It's ironic, but instead of saving my life, I was busy tweeting about the "EARTHQUAKE."
EARTHQUAKEEEEEEEEEEE!!!!!!!!!!!!!!!!!!!!!!!!!!!!!!!

"" Ancita Satija (@ancitasatija) March 5, 2012
And so did others:
Earlier Earthquake meant reaching out to a safe place. NOW, it means reaching out to TWEET first.

"" Dushyant K. Mahant (@DKMahant) March 5, 2012
I don't know if I should be proud of this, but then the fact remains that as the city of Delhi felt tremors on the night of March 5, I was busier tweeting about it than actually saving my life!
To me, this incident exemplifies how badly we are hooked on social media. Just like the glitterati from the worlds of fashion and business, we Twitterati are busy seeking the attention of our followers on the Twitterverse.
That said, is social media all that bad?
Multiple instances in the recent past tell us that social media platforms like Twitter and Facebook have become lifesavers. Through such platforms we are able to connect with our near and dear ones in real-time, and help in some way during calamities like earthquake, floods, fires, etc.
In fact, in recognition of the growing importance of social media during natural disasters and calamities, the American Red Cross, in collaboration with Dell, recently unveiled a new Digital Operations Center.
The Red Cross National Disaster Operations Center is modeled after Dell's Social Media Listening Command Center, and uses Dell technology solutions and consulting services. In one of my earlier posts, I wrote about how Dell has been listening to its consumers through the launch of a dedicated Social Media Listening command center.
With this partnership, Dell isn't just listening to what consumers have to say about its brands, but is helping people across the globe at the time of natural calamities as well.
According to a press release issued to announce the unveiling of Digital Operations center, this center will help Red Cross to:
Source additional information from affected areas during emergencies to better serve those who need help;
Spot trends and better anticipate the public's needs; and
Connect people with the resources they need, like food, water, shelter or even emotional support.
Isn't it amazing how social media is being used for humanitarian causes? I firmly believe this is a great example of how a social organization can better prepare itself for humanitarian action in the 21st century.
That's what I think… but what do you think?
Image: Geoff Livingston via Flickr, CC 3.0