Estimated Reading Time: 4 minutes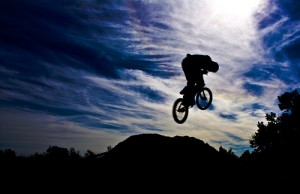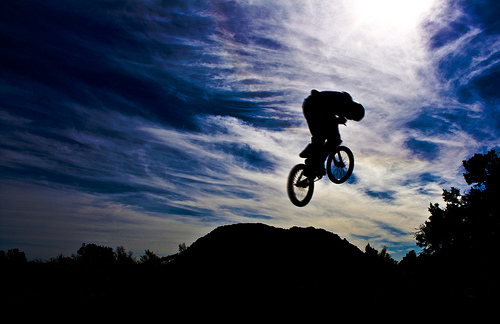 Twitterverse was buzzing about Skittles' foray into social media this week. No, I'm not going to give you my take on that, there are quite enough of those already. I did find Laura Fitton's early summary of it extremely interesting, though, and Lauren Vargas' and Liana "Li" Evans' posts summed up my opinion beautifully.
My point is this: when you embark on PR of any kind, have you thought it through?
In my mind, it doesn't matter […]