Estimated Reading Time: 2 minutes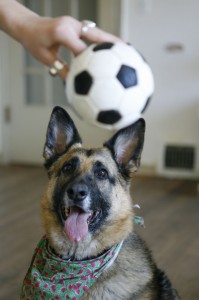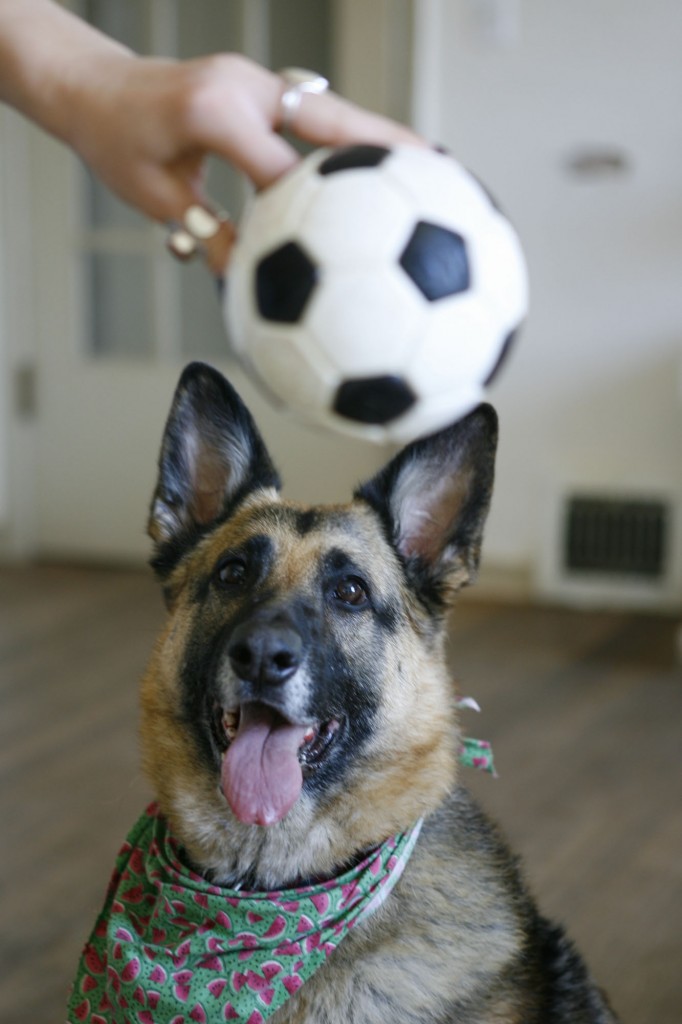 It's a holiday weekend, the weather's beautiful (at least here in DC)… all should be well with the world, right?
Unfortunately, for a lovely 7-year-ish female German Shepherd in Portland, Ore., who recently lost her "dad," it's not quite perfect yet.
If you're getting up to speed on the Darby situation, I've included links to my earlier posts on Darby at the bottom of this one, so do read those first.
It's not all gloom and doom. My Tweeps have continued to spread the word and are still sending me resources […]