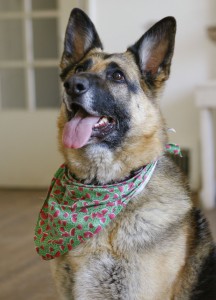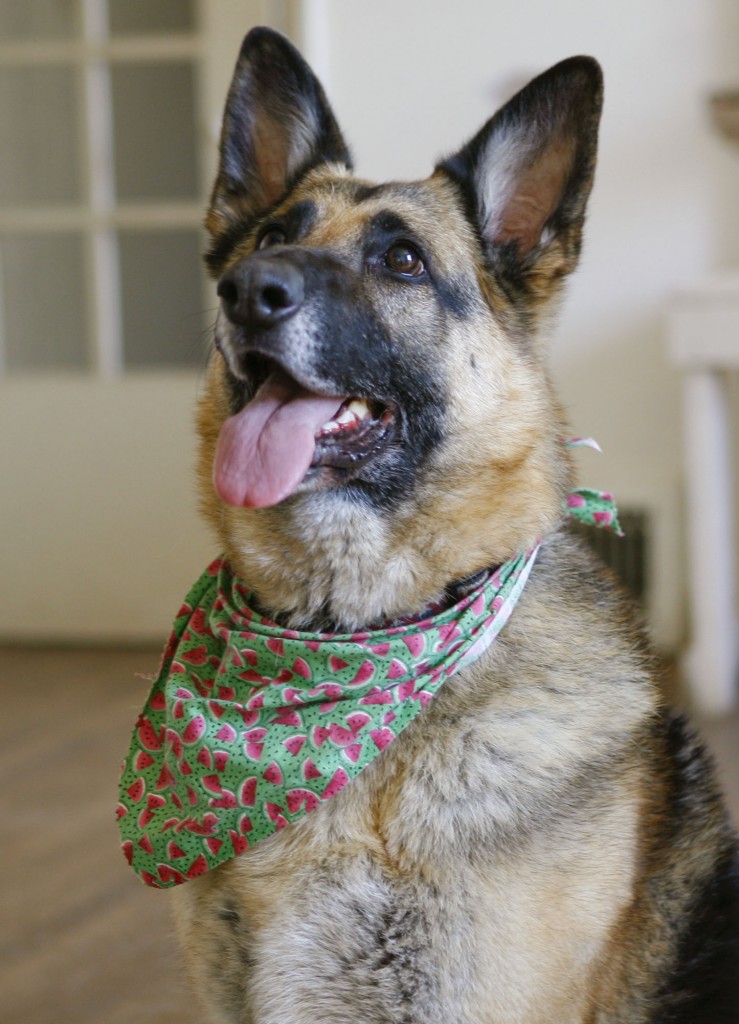 I love social media and networking. No surprises there. What is especially fascinating to me is their potential to bring together people who are virtually unknown [sic] to each other, and set the stage for something unique, something unintended and, quite possibly, something very, very good.
There are several examples of virtual "strangers" banding together to make a difference; certainly for non-profit organizations and causes, but also in response to personal appeals. Remember Beth Kanter's birthday fund raising drive which raised thousands of dollars for kids in Cambodia? And how about the British teenager who was literally "saved by Facebook"?
I thought long and hard about doing this, and finally decided that if Chris Brogan can ask you to shave your head for charity (which I applaud, by the way) I can ask you to try to save a life.
Darby's Story

My husband's uncle died suddenly while vacationing in Panama a couple of weeks ago. To say it's been a huge shock would be putting it mildly.
We are still not out of the rain forest, so to speak; unless you've been through it, you have no idea how much there is to deal with – or how complicated and arduous the process is – when a family member dies abroad.
Be that as it may, our uncle left no progeny behind… but he did leave a dog.
"Darby O'Callahan" is a spayed female German Shepherd, about 7 years old. I've never met her, but from what I hear, she is extremely affectionate towards people, healthy and quite a beauty. She's also one of the few dogs I know who has her own Facebook page.
Should be a cinch to get her adopted, right?
Nope. It seems that Darby has lately been showing aggression towards other animals, which means she needs to go to a home where she'll be an "only dog."
Now, it's quite possible this is a result of Darby's recent stress, and her strong prey instinct (which is what the manager/trainer at Townhouse Pet Care Center, where she's currently being boarded told me she probably has) could be trained out of her over time.
After all, if your "dad" had suddenly disappeared, and you'd been in a kennel for 3 weeks+, you'd be pretty ornery too… if you were still sane.
(Disclaimer: Much as I love them, I'm not an animal trainer or behaviorist, so I'm providing the information given to me by people who are more qualified than me in this area.)
I've been trying to contact a few different rescues in the Portland, Ore., area (which is where Darby is), but so far we haven't had any luck placing her; I had a potential home for her which fell through when we heard about the aggression issue, which I was heartsick over. Several of my friends and family have received an email plea for me. Some of my Tweeps have been trying to spread the word.
Well, now I'm throwing it open to YOU. Can you help get the word out about Darby? Forward this post, tweet it, share it however you can.
The folks most likely to adopt her will, of course, be in the Portland area; can you activate your network(s) to see if we can reach people there? Perhaps even the media?
Approximately five to seven million companion animals enter shelters every year, and 60% of these dogs and 70% of these cats are euthanized simply because of a lack of resources.
Those are horrifying statistics in a country where almost two-thirds of households have pets.
I don't want Darby to become another statistic.
Can you – the embodiment of social media – help find Darby a home? Anyone who's interested, or wants to know more, can reach me at info (a) getsharpdev.com/shonaliburke.
We would be so grateful. And I truly believe our uncle's soul would be at rest.
Many thanks to the inimitable Susan Ragan for her great photographs of Darby, and to the folks at Townhouse for taking such good care of Darby while we try to place her.