Estimated Reading Time: 3 minutes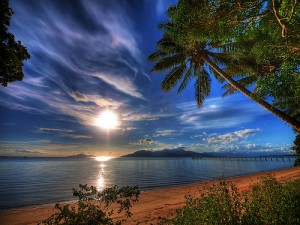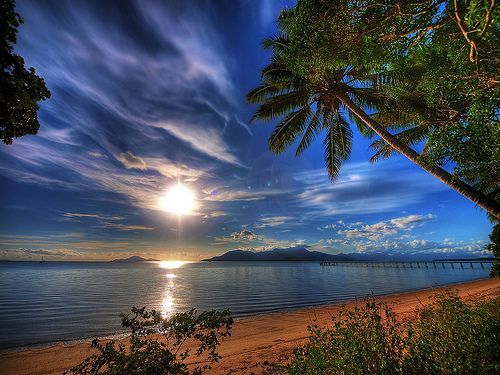 Guest Post by Shanan Sorochynski
Last February I wrote a post about Taking Time Off When You Work In Social Media and recently reaped the rewards of putting that advice into action.
I had two challenges:
Finding someone capable of doing the work
Leaving behind a workload my backup could realistically do in addition to their other responsibilities.
I didn't train someone over the course of a few days to take over for me, I  familiarized them with what I do little-by-little over the course of the year.