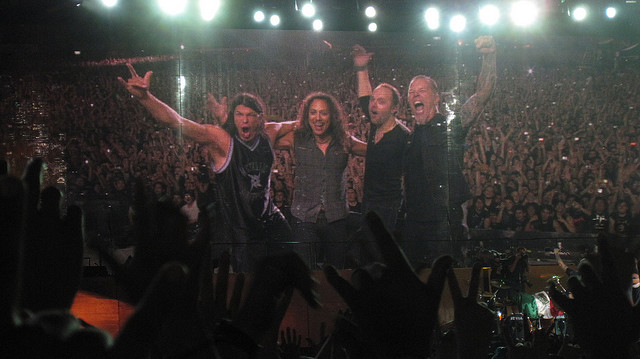 Guest Post by Narciso Tovar
Play that funky music
I've said it before, but I'm gonna say it again: I'm a bit of a music freak.
Anytime I can take some time away (be it in business or pleasure) to jam out to a good tune or two, I'm a happy camper. It could be Marvin Gaye, Rodrigo y Gabriela, Kid Koala or a studio performance by John Legend & The Roots – I don't care.
If it's got a good vibe, I'm there.
There's a lot you can learn from musicians and their music: they can help express a thought or feeling in 4 minutes or less.
The right song can lift your mood on a bad day; and a band has the ability to rally an organization to an important cause with a fitting melody.
They can also help drive home an important point in business.
What kind of monster?
If you've seen Some Kind of Monster, Metallica may not be the first band you think of when you consider "equality," especially since the film depicts the group in the midst of a huge crisis.
Image: Esparta Palma via Flickr, Creative Commons
The big thing I get from the film (aside from the drama) is that, like a romantic comedy, the players emerged from that experience much stronger, closer and wiser. And in the case of Metallica, much more democratic.
And even though the funky and powerful Robert Trujillo plays the role of bassist in Metallica, he does not let it define him.
More importantly, the band does not allow Robert to be defined by this role.
As the video shows, James & Kirk didn't shush him away when Robert started playing a six-stringer.
They did quite the opposite: the other members of Metallica not only heard him play, these guys collaborated on how to "˜Metallica-lize' it for their sound. They threw something heavy n' hard down together with "the bass player" as partners… kinda like a real band.
Go figure.
Supervisors/Managers/Directors/VPs: we're still in a bit of a workforce-money pinch.
As a result, you're probably piling on some additional duties to your team; they're working longer hours and getting paid the same (or less) salary.
You're probably in the same boat: trying to wrangle new business, handle existing clients, mentor, etc. and getting weary just thinking about it. It's not a great scenario. You know it; I know it.
Consider this: instead of allowing the "˜leader' role to define you, why not lead with your team?
Just because someone works in a different group doesn't mean that they may not add some value. Chances are, if they are eager, they may actually have something worth exploring. You can't get fresh ideas from a burnt out team.
Those volunteers you're working with may see something on the street or have a chance conversation with a friend that can shine a light in an area that (for some reason) you and your team have been missing.
That "kid" who just graduated from college may blurt out something that could turn the tide for a vital client. I've see it happen at various agencies (large and small) way more often than you may think.
Who knows… you may have a flamenco artist in your midst.
When was the last time you were jolted by a fantastic concept from an unusual source? What has been the most "surprising find" in your group?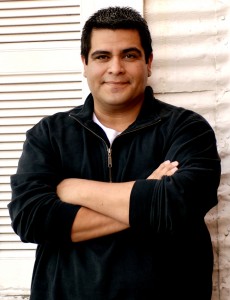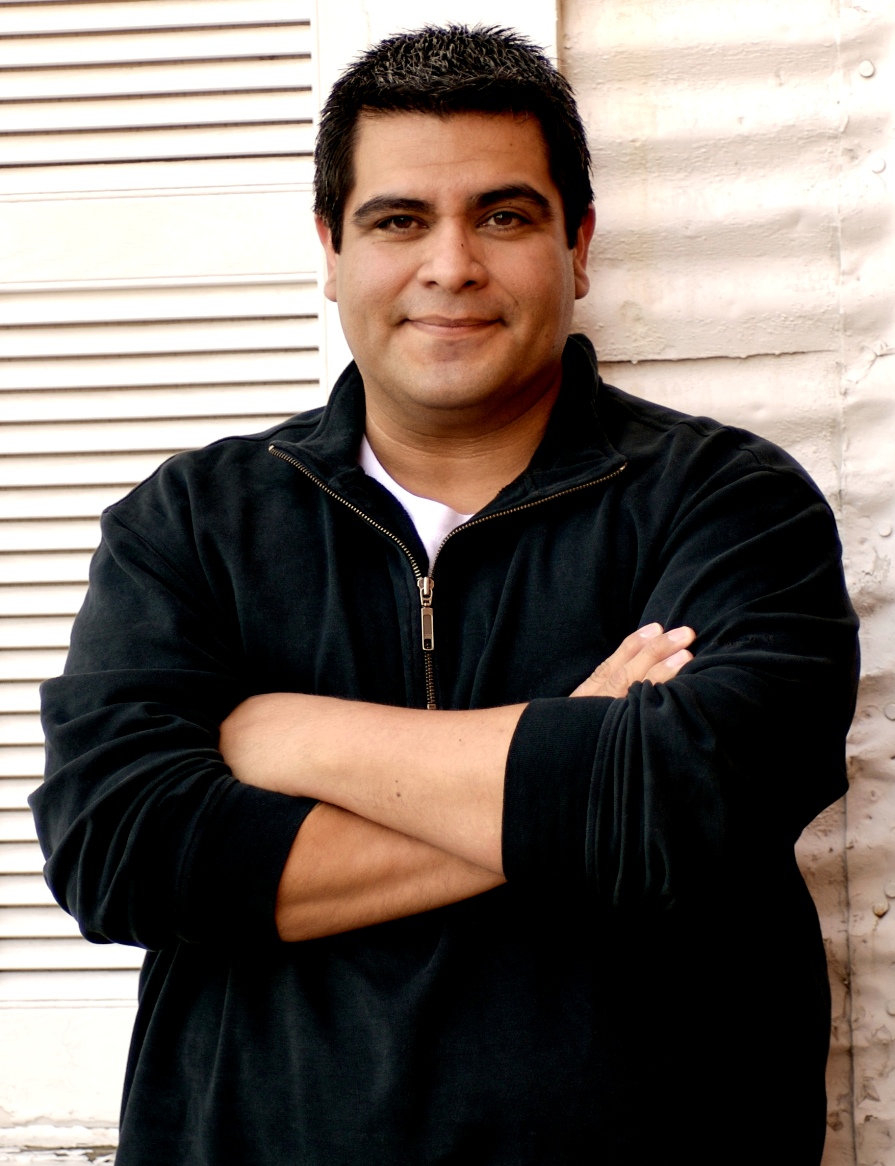 With more than 14 years of public relations experience, Narciso Tovar is president and founder of Big Noise Communications, that runs on Method + Moxie. He lives in Dallas with his wife, Rhonda, and has a strong track record in media communications, both "old" and "new," with organizations such as Vonage and the Wall Street Journal Online. One of the most energetic young voices in social media, you can easily connect with Narciso on Twitter.