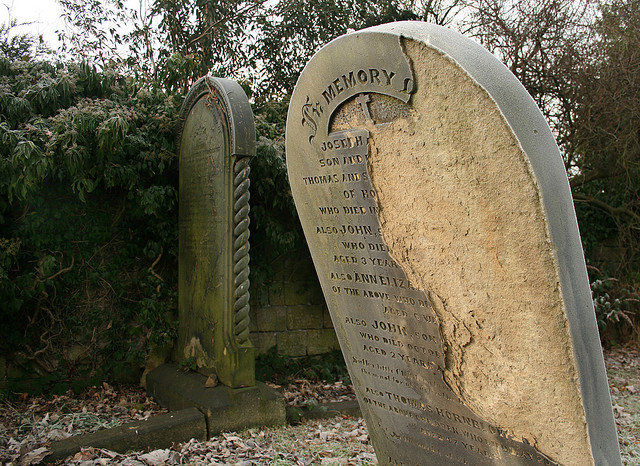 In all the chatter over Hurricane Irene (which, thankfully, left everyone I know as well as myself more or less unscathed), a hurricane of its own tore through the public relations world on Friday: VMS (Video Monitoring Services of America, LP) has closed its doors.
For those of you who may be unfamiliar with it, VMS was the dominant video monitoring service for years. And I mean years.
Now there are several, probably the most well-known of which is Critical Mention (I have friends who work/ed at both companies, have used VMS in the past, am a former Critical Mention customer, and have no vested interest in either.)
I don't know if this can be called a hurricane, though, since it seems to have come about with very little warning. Maybe a hurricane waiting to happen?
This is the message that was posted on VMS' website on Friday:
The VMS Board with the input of qualified professionals have elected to close VMS.

Unfortunately almost all VMS personnel have been terminated effective today.

The decision has been made after exhaustively evaluating many different options and with sadness for our loyal staff and customers.

At some point in the very near future a Trustee will be appointed to liquidate VMS. We anticipate the trustee will make future communications with customers.

VMS thanks all customers for their loyal support.
PounceNow equates VMS to Blockbuster in the wake of Netflix' ascendant star. And it's true, once Critical Mention came on the market, its real-time alerts, aggressive sales staff and affordable pricing did make it more attractive, even to solo practitioners like me.
But did I think VMS would close its doors altogether? No, that I didn't see coming.
What happens now to its 200+ employees, some of whom are absolutely stellar, is anyone's guess. And I imagine this leaves other firms offering comprehensive monitoring services in partnership with VMS, such as BurrellesLuce (disclosure: former client), in a bit of a bind.
But this I do know; if this isn't a sign of the times – where the ability to adapt is critical to survival – nothing is.
And to all my friends who have had their careers yanked so rudely from under their feet; I am thinking especially good thoughts for you and hope you emerge from this hurricane relatively unscathed as well.
Image: rubber bullets via Flickr, CC 2.0