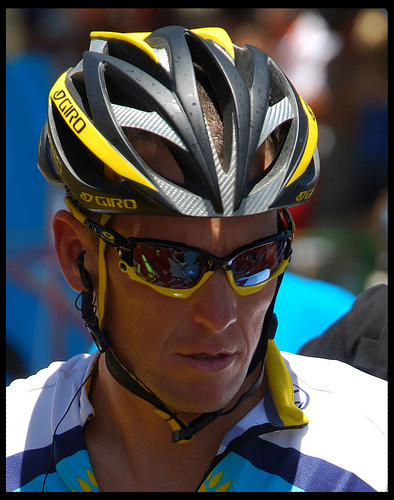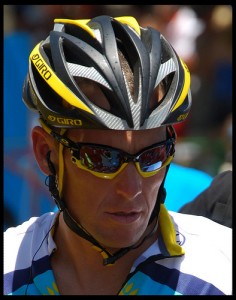 This is what Lance Armstrong can do with one tweet.
What can I/you/we do? Gets one thinking, doesn't it.
Founder and publisher of Waxing UnLyrical, Shonali Burke helps smart businesses make bank by taking their communications from corporate codswallop to community cool™. She is also the founder of
The Social PR Virtuoso®
, which provides online, on-demand training that helps you unleash your inner Social PR superhero. Shonali is mad about ABBA, bacon, cooking, dogs, and Elvis, though not necessarily in that order. Wouldn't you like to be in
her
kitchen?
Latest posts by Shonali Burke (see all)