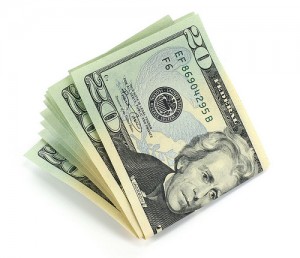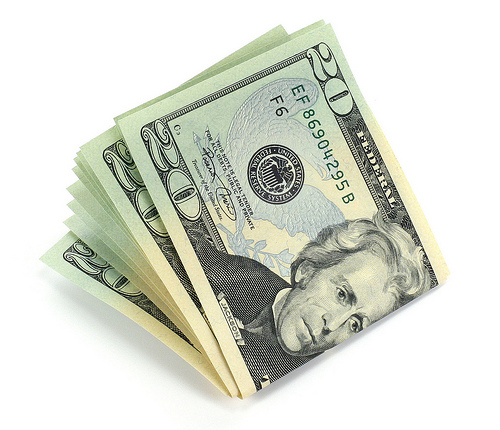 I don't remember exactly how I stumbled upon J.D. Roth's Get Rich Slowly blog (probably because I was trying to find tax information online, duh), but is easily one of the most interesting blogs I've ever read.
I mean, just look at this post on "The Truth About Taxes." It's about the dreaded "t" word, which would normally have me running for the hills. It's a long post, to be sure, but not once did my eyes glaze over. The information JD's posted is easy to understand and clearly laid out. There are plenty of references and links, not to mention excellent use of visuals with some pretty cool charts (that he created himself).
And when was the last time you saw the words "for more exciting information about taxes" and believed the writer actually meant them?
This isn't just a blog about finance, in my opinion. It's a lesson in communicating clearly and well on a subject the author feels passion for.
And that's what good communication is about.
Have you come across other non-communication blogs that you feel the same way about? Please share, I'd love to know.