Guest Post by Narciso Tovar
Filmmakers come and go.
Some have the staying power to make a real career out of it, while most fizzle out after a few films.
As a lead player in cinema, until you've earned some street cred in the business, studios and executives look for any kind of upward trend in your work – even though you were well-received in your last feature, you could very well tank (hard) in your next flick.
This is why veterans always tell newcomers that you're only as good as your last picture.
One filmmaker who has earned his stripes (and then some) is Martin Scorsese.
He has not only made a career out his cinematic ventures, Mr. Scorsese has made his name synonymous with brilliant movies.
And even though he's got some interesting eccentricities like never really wanting to go to Central Park and is listed as one of 50 people barred from entering Tibet, Martin Scorsese can teach us a thing or two in PR.
Martin Scorsese is:
1. A consummate student – his knowledge of films is encyclopedic and his mastery of various techniques is remarkable…the guy served a tour of duty at NYU and taught the likes of Oliver Stone and Spike Lee.
Moreover, Mr. Scorsese's love of films has led him to establish The Film Foundation to promote the preservation and appreciation of film history.
Regardless where you may be in your career, there is ALWAYS time to learn something new in PR.
Yes, you have to stick to the basic tenets of public relations…and, yes, you have to be a strong writer…but there will always be a new way to skin that communications cat – it's our job to find out how we can leverage their power for our company / client(s) and be smart about using these tools…wisely.
2. A guy who doesn't take himself too seriously – how many other film legends can you say would be even open to the idea of being a shark character in an animation film, poke fun at his own eyebrows or take some fun jabs on national TV about his fondness for film reels.
Be it from our clients, bosses, colleagues, whatever – working in PR can be a bit stressful.
There's a lot to handle and it has to be done in a timely manner – now more than ever.  Who the heck has time to breathe…?…YOU DO.  This is not rocket science and it's not like we're working on a cure to end world hunger.
Yes, it's important, and yes, there is a great deal of value that we bring to the table; but the work we do is not so imperative that you can't take a break or get some perspective by having a laugh or two at your own expense.
3. Always trying new things in his work – from directing Michael Jackson's Bad video, to a film like The Age of Innocence and then onto Casino takes a tremendous amount of stretching…not only from the dynamics of the actors he had to work with, but from a storytelling perspective as well.
Hold fast to the tried and true methods of communicating your ideas, both internally and externally; but explore these new social media devices that are well within your reach.
Twitter, YouTube, Facebook, CrowdCampaign – they are easy to use, manageable and effective in communicating your client's /company's message.
So go out there and be the "˜Good Fella' in your PR team.  Keep refining your methods & approach… never get "too big for your britches" and keep yourself in "˜sponge mode' – there's always more to do in the Scorsese School of PR.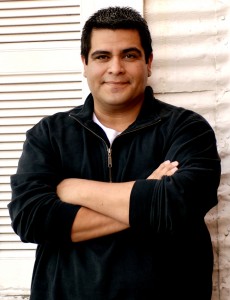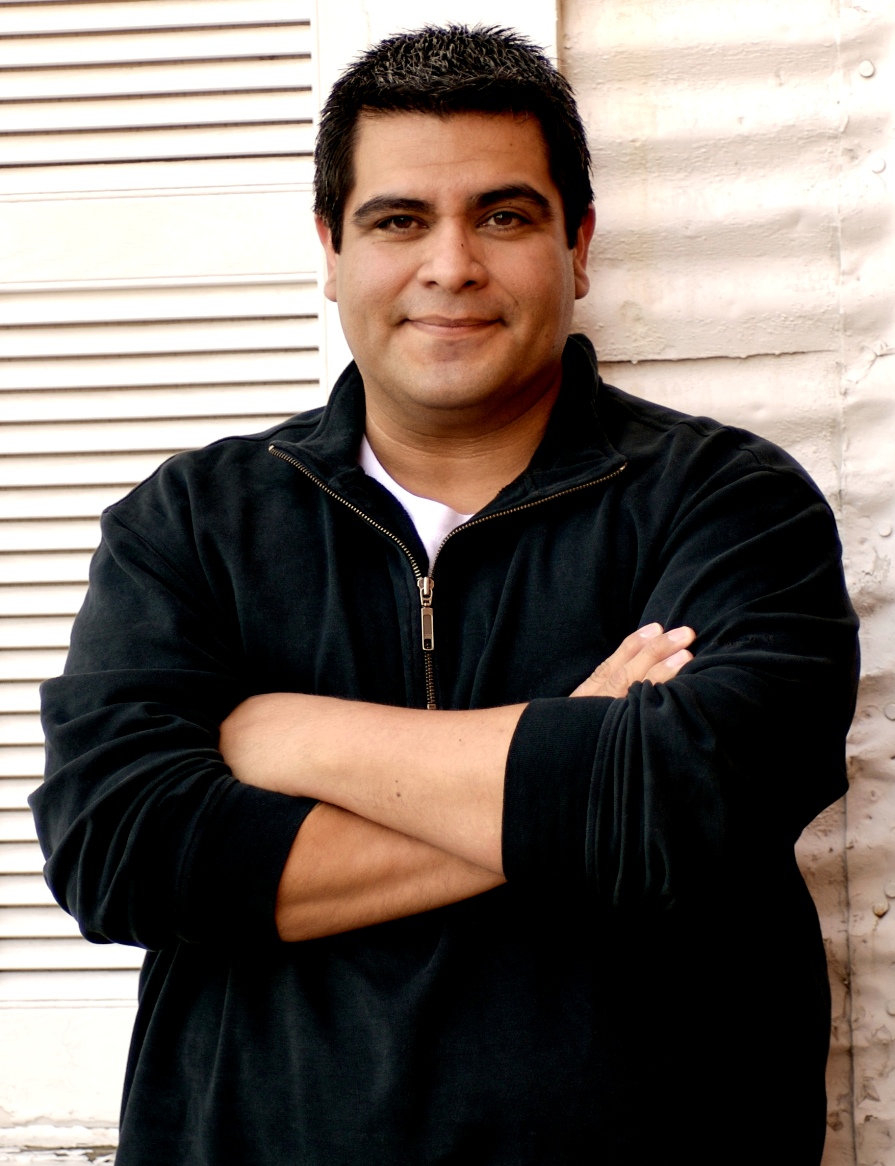 With more than 14 years of public relations experience, Narciso Tovar is president and founder of Big Noise Communications, that runs on Method + Moxie. He lives in Dallas with his wife, Rhonda, and has a strong track record in media communications, both "old" and "new," with organizations such as Vonage and the Wall Street Journal Online. One of the most energetic young voices in social media, you can easily connect with Narciso on Twitter.