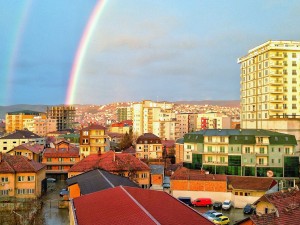 Guest Post by Andrea Young
I moved to Kosovo in 2012 to get out of my comfort zone.
Now I spend my weekends navigating the winding streets of Pristina, dodging feral animals and erratic motorists on my way to my favorite bakery.
My modern apartment building is nestled among post-socialist high-rises and ottoman-inspired tenements. From my window, I can hear the call to prayer echoing from the myriad mosques across town. Sometimes a friendly neighbor wishes me "mirëdita" (Albanian for good day).
My adopted community speaks to me in many ways. This is urban communication.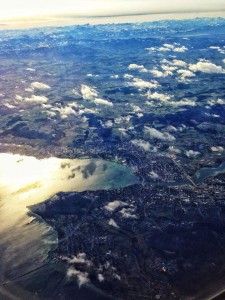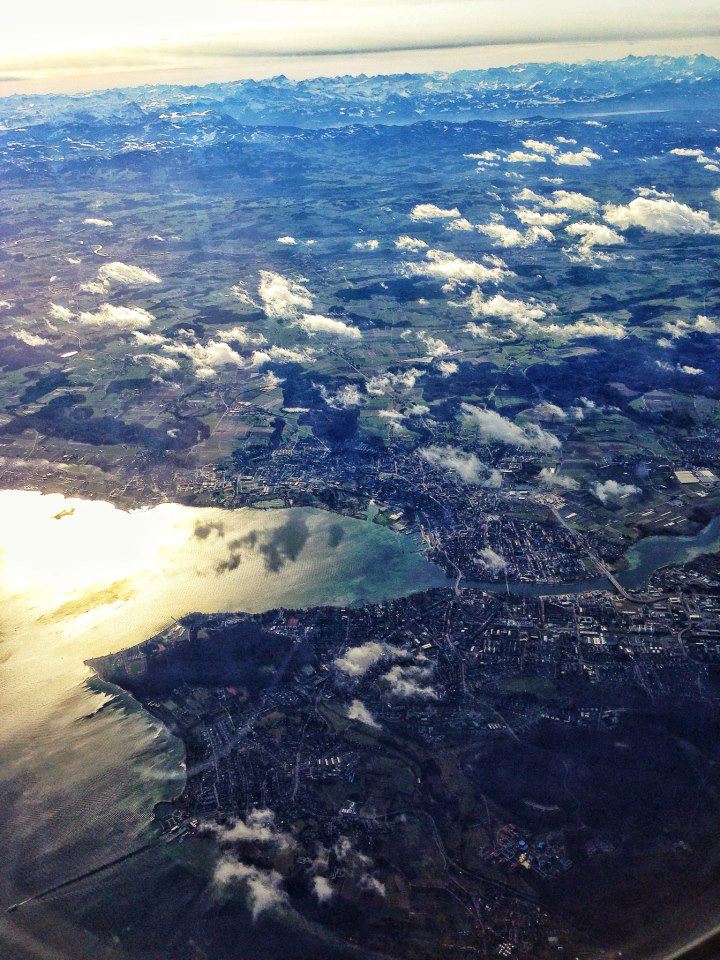 How do cities communicate?
According to the Urban Communication Foundation:
"Cities are places where messages are created, carried, and exchanged by structures, infrastructures, and people. "˜Urban communication' is the meshing, for better or worse, of technology and social interaction."
So whatever city you find yourself in, your experiences within are invariably formed by how you engage with its many elements.
Traveling helps me clear my head.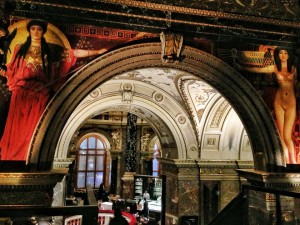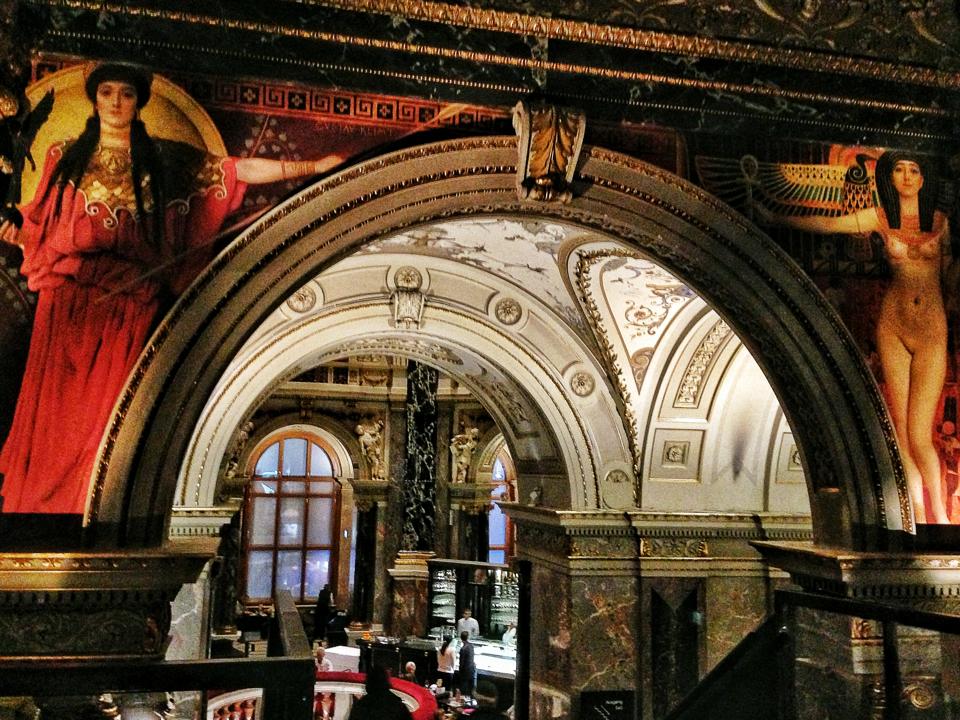 It allows for the chance to utter a few multi-lingual pleasantries, to taste some culture, and experience how each city communicates its own dynamic. The specific impressions one acquires from truly and inter-personally interacting with a city affords me the opportunity to explore places I probably wouldn't have otherwise.
I noticed how Vienna's museums are sometimes more striking than the art they house. I scoured many of the bustling markets in Istanbul lit up with hurried tourists and by the ornately traditional hanging lamps.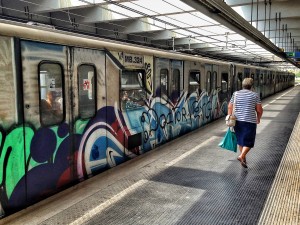 I saw how Rome's colorful transit system demonstrates that art can be found just about anywhere. I looked up at the pink skies in Tel Aviv that blended almost seamlessly into the townhouses in Neve Tzedek.
I rode a camel to access Petra's carved in archeological treasures. I photographed Sofia's wonderfully ubiquitous street art, Paris's beautiful clichés, and Skopje's ridiculous statues.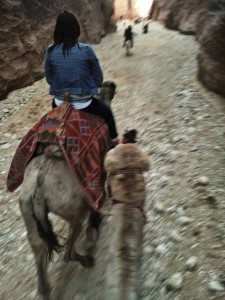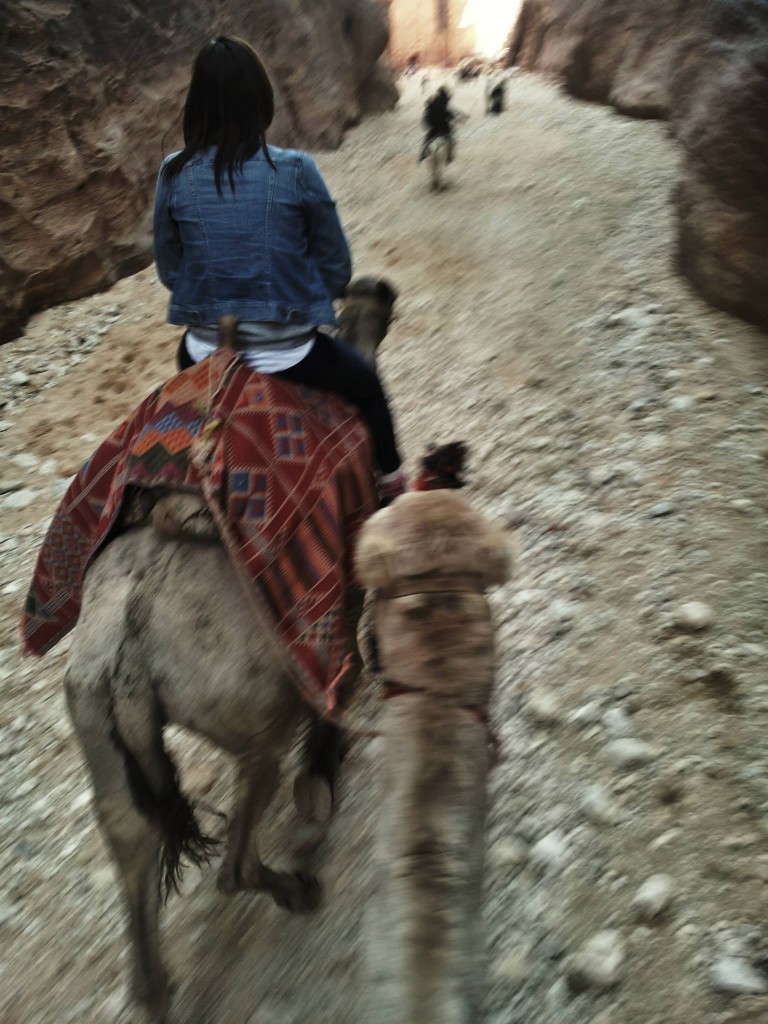 Look up
Someone once told me that you could spot a tourist by where they're gazing. We might be too busy to notice our surroundings and whether our meanderings actually shape human behavior, but it's worth taking a moment to observe and appreciate how the city is communicating.
After all, cities are "arguably among the world's oldest forms of media and communication," as they convey human experience through their built form and patterns of interaction.
How has urban communication affected you? Please share in the comments below, I'd love to know!
Images courtesy Andrea Young, used with permission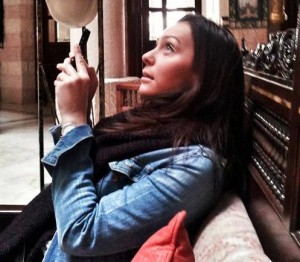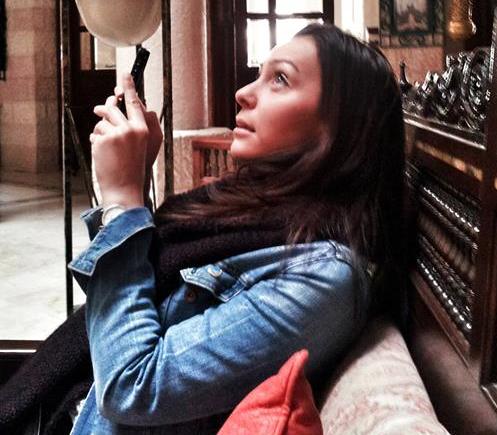 Andrea Young works in communications for the United Nations in Kosovo (UNMIK). She supports the Mission's preparations for official events and visits, including acting as a spokesperson and collaborating with UN partners, such as Office of the High Commissioner for Human Rights (OHCHR) , United Nations Development Programme (UNDP) , and UN Women. A social media enthusiast, Andrea uses digital media to chronicle her travels in and around the Balkans.