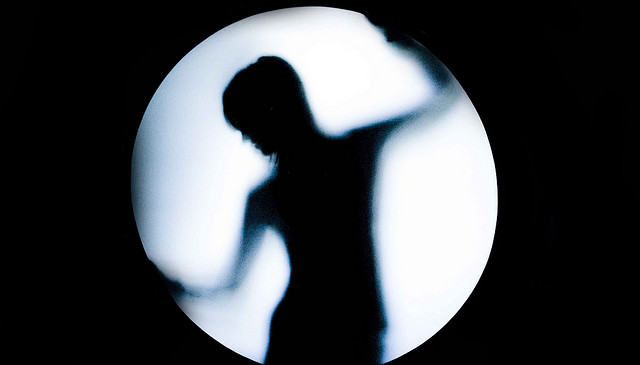 I frequently voice my opinion on behalf of the Public Relations Society of America (PRSA) on ethics, in particular on the issue of "transparency."
What set me off recently was an article in the Boston Globe about the Super PACs and their impact/effect on the voting public. (Note: The Globe chose not to print my letter, but I'm not giving up!)
PRSA's Code of Ethics presents clear guidelines on the ethical considerations that public relations professionals should embrace when representing clients or employers.
Of particular note are articles relating to "free flow of information."
Hiding behind a false front in hopes of getting someone to act in a particular way is in no way an example of transparency.
If I had to choose one word that, in my mind, describes this act, it would be deceit. Or, to borrow the title of one of my favorite country-and-western oldies but goodies, "Your Cheatin' Heart."
Democracies are based on informed decision-making by a nation's citizens. And these decisions are made based on a free and open flow of information to and from those citizens and their leaders.
I would never dispute the right of anyone to represent a client. I might not agree ethically or morally with that individual's actions, and I might speak out publicly and vociferously against that individual's choices.
But I also firmly believe in a free society where intelligent people make their own choices and have to abide by the consequences of those decisions.
But… and this is where PRSA's Code of Ethics comes into play… if you are going to make a decision or take an action that, in your own professional estimation, certain stakeholders are going to find fault with, do so openly and honestly.
Don't hide behind a smokescreen of deceit, manipulation, and obfuscation. Make your decision; announce your decision; and act on your decision.
If you have conducted your research and talked with representative groups of stakeholders from all the publics impacted by your decision, you will be aware of and prepared to respond to both positive and negative reactions.
That's what makes the public relations profession a "profession"… one that I am proud to have played a small part in for closing in on half a century… the planning and forethought that go into programs developed on behalf of clients or employers.
And if you find yourself facing a situation that presents public opinion challenges, take a deep breath and listen… again… to Hank Williams' "Your Cheatin' Heart." It'll "make you weep"!
Image: kelsey_lovefusionphoto via Flickr, CC 2.0