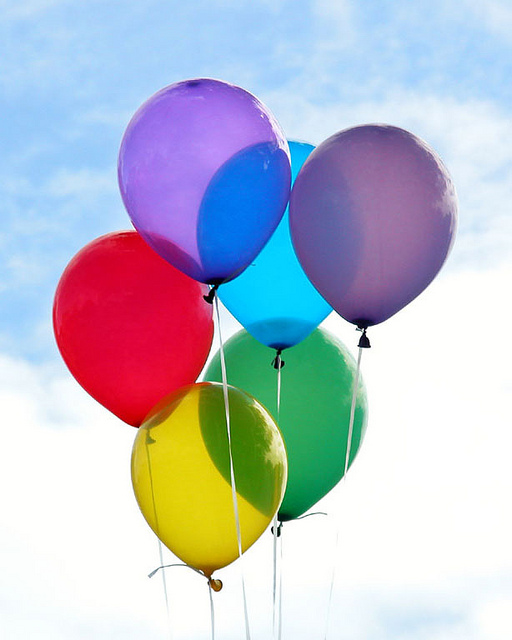 Guest Post by Jen Zingsheim Phillips
The February 3 #MeasurePR chat was rollicking! (This is a fun word and should be used more often, IMHO). It was the FIFTH anniversary of the chat, which merited some special fanfare.
Guests were Katie Paine (who was a guest on the very first chat!), Johna Burke of BurrellesLuce, and Shonali. Hosting duties were shared by guest hosts Deanna Boss and me.
The February #measurePR recap
Here are some highlights from the discussion:
Deanna kicked off the chat by asking Shonali a great question for an anniversary show: why did she start the #MeasurePR chat?