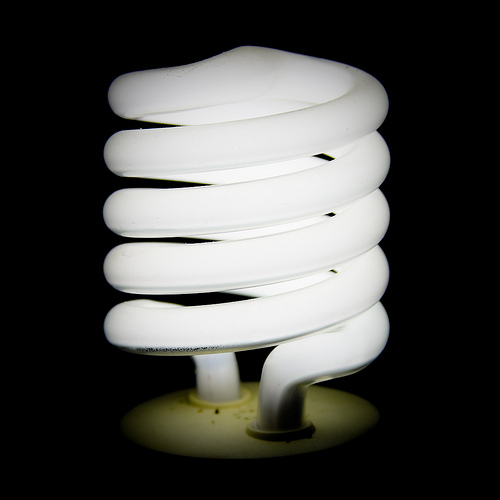 There are two great events coming up in DC next week that I'm really looking forward to. Here's my not-so-subtle pitch for you to come and be a part of them, if your schedule and wallet allow, because I think they're smart conferences for smart people to attend.
The first is the Grow Smart Business conference on Tuesday, Sept. 29 (you'll have noticed my blog's been sporting the badge recently). I was lucky enough to be invited to it and I can't wait to hear from Chris Anderson, Sen. Mark Warner, Bob London, Jill Foster (I'll finally get to meet her!) and so many others. I'm also going to be helping to staff a "learning center" that will be open throughout the day at the conference, so if you're planning to attend, please do stop by and say hello.
I'm chuffed that IABC/Washington (y'all have heard enough about how I'm involved with them, no need for me to go on about it, right?) is a partner of the conference; with a significant number of our members at or owning consulting firms, this is a golden opportunity to learn from some real movers and shakers. So if you're an IABC/Washington member interested in attending the event, you can get $100 off the conference registration fee ($299) by using the code IABCGROWSMART here.
The second is Communitelligence's Rethinking Corporate Communications conference, immediately following GSB (Sept. 30 and Oct. 1). There are some really interesting speakers lined up, including Mark Weiner, David Henderson, Jack Holt from the DoD, my friends Mark Phillips, APR and Ned Lundquist, ABC, and many more. Yours truly will be part of the measurement panel along with both Marks (MarkyMark?) on Oct. 1.
IABC/Washington is also supporting this conference, which is built around delivering value in a tough economy; again, if you're a member, you can get $300 off the standard registration of $900/$600 (depending on whether you work in a corporate or government/nonprofit setting). The details are on our website.
There's always a lot going on in DC and no doubt I'll be wiped after next week, but I wouldn't miss either of these for the world. I hope I'll see you there.