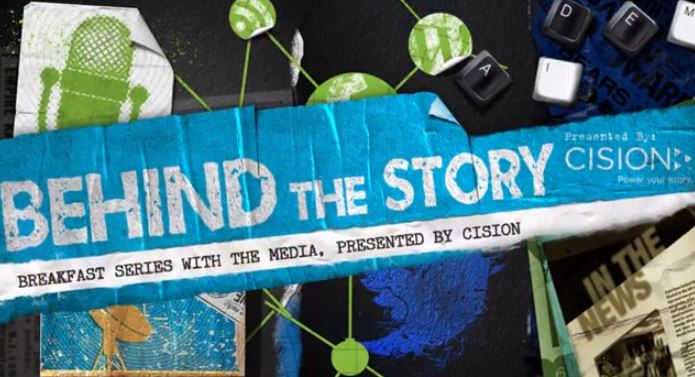 Guest Post by Lisa Denten (Editorial disclosure: Lisa works for Cision, a client of Shonali Burke Consulting, Inc.) 
Hosting an event is just the beginning of its life-cycle. The content you create and the leads you nurture will keep your event alive well after its end date.
To make sure you get maximum return on your event, keep these tasks top priority during the pre- and post-event planning stages and beyond:
#Hashtag: Using an event hashtag gives attendees the option to share content in real-time and engage with each other, and if there are enough people using the hashtag, there is the possibility of it trending on Twitter.
Tip: Keep the hashtag short and simple, and make sure you have it displayed at the event so the audience knows to participate.
Video: With 92 percent of mobile video viewers sharing videos with others and 1 billion unique users on YouTube each month, it's a great way to connect with your audience and reach new members.
Tip: If you're hosting a speaker, film their session and edit it down to quick, digestible takeaways post-event. If you're hosting a meet-up, ask attendees to answer questions on-camera, and edit the montage together for distribution.
Content: Turn insight and tips shared into white papers, tip sheets, blog posts, or webinar topics. Take photos and if you generate enough tips and insight, package the content together into a kit.
Guest Bloggers: If you hosted a speaker at your event or built a relationship with someone in the industry, offer to guest post on their site, and invite them to yours. By publishing on their site, you're introducing yourself to a new audience, and by inviting them to your site, you're offering your readers a new perspective and voice.
Nurture Campaigns: Add the attendees into your nurture campaign, and carefully pick thought leadership pieces to send them. This will give you more insight on what they're interested in and their needs. Make sure you are fully evaluating their responses before turning them into a lead.
Tip: If they aren't interested in a product you offer now but appreciate your outreach and content, they may turn into a great referrer in the future.
What advice do you have for extending an event's longevity?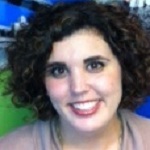 Lisa Denten is the social media manager of Cision US. She manages the company's Twitter, Facebook, Google+, LinkedIn, Tumblr, and Instagram communities, contributes to Cision Blog, and assists with content, social strategy, and tactics. She is a frequent host on Cision's weekly webinar series, has spoken at marketing conferences, and helped plan Cision's Behind the Story series. She can be found on Twitter at @lisaml15.