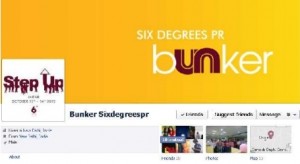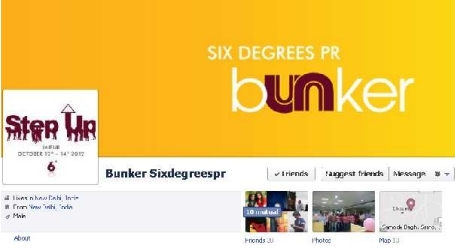 Whether you want to go for coffee, meet a friend or keep yourself posted on your friends' birthdays, Facebook is where today's generation updates each other by sharing the minutest details of their lives on the platform.
Today, though, Facebook isn't so much about friends, family or clients who are trying to connect with today's generation.
Today, even employers are making a move to connect with their younger workers through the platform.
Case in point: me
I was surprised to get a Facebook request from my company (Six Degrees PR) to join its Page named "Six Degrees PR bunker."  I never thought that any company would step up to connect and engage with its employees through a private Facebook Page – this was quite a surprise to me.
What fascinated me the most about the Page was that barring the Managers and the Directors, all the Account Coordinators, Executives and Senior Account Executives were invited to join the Page.
I believe that the idea behind creating this Page was to get the employees under one platform to engage with them and understand their needs and concerns. While the Managers and Directors can't access the page, it is accessible by the Owner and Co-Founder of the company, so that they can listen, engage and act.
Listen, engage and act is the mantra for successful campaigns, successful leaders and successful organizations!
An organization's strength lies in its people. And if an organization listens to its people, it will always be successful!
This initiative by my company has helped break down barriers between team members in different cities. Everyone seemed to be engaging with each other through the Six Degrees PR bunker page.
Here's a sneak peek into the Bunker family: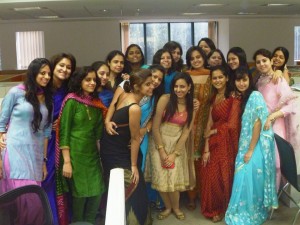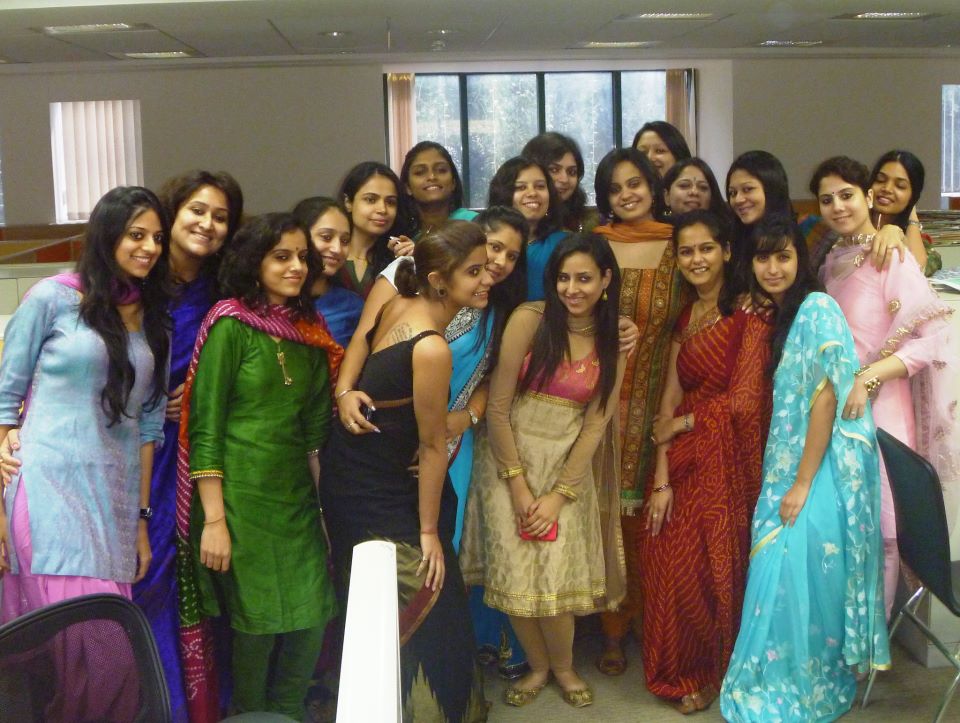 And not only does it help different teams engage with each other, but it also provides a platform to connect and engage with top management directly.
A bridge too far?
However, while I felt the initiative was great, I also noticed that employees were reluctant to share all their concerns on the Facebook Page, since top management had access to all the content.
Of course, this is why organizations often use platforms such as Yammer for employee engagement, creating internal or private social networks, as it were.
I just find it ironic that what is currently the world's largest social network can successfully connect strangers across the globe… but not employees of the same organization.
What do you think: will Facebook ever successfully bridge the gap between employers and employees? Please share your thoughts, I'd love to know.