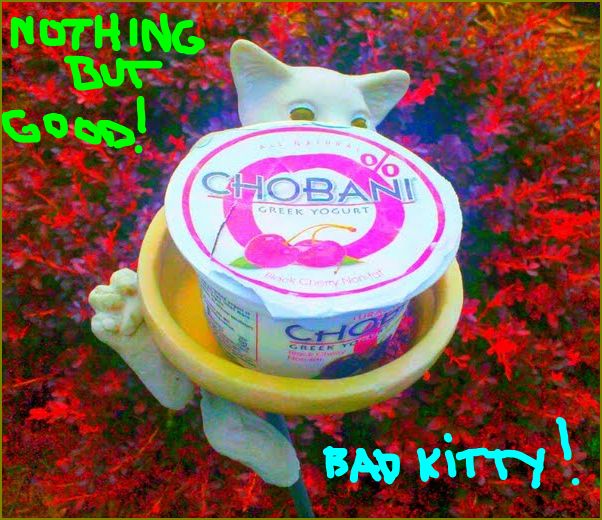 Guest Post by Howie Goldfarb
If you didn't know I was a Chobani brand ambassador… well, I am. So let me get that out of the way right at the start. I am occasionally am paid in yogurt. Seriously. What a deal, for both of us!
Every business has such relationships. Some foster them better than others.  What Chobani does isn't rocket science. They do something I always say is more important than marketing. And that is they recognize and support their brand evangelists organically.
Great product. Great service. Right price.
Chobani yogurt ranks in the top tier for taste and quality. Two years ago when the Midwest had a massive heat wave, and the company had trouble keeping up with demand, plenty of cups of yogurt were spoiled in transit or at the store.
Where did customers go to complain? The Chobani Facebook page. And the company honored every spoiled cup with a replacement, whether the spoilage was its fault or not.

And while their pricing seems around the top third when looking at the yogurt offerings in the store, enough people view it as reasonable to have product flying off the shelf.
What a great base to start with. Before they even invested heavily in social media, Chobani was growing fast via word of mouth and a quality listening program. They took the time to learn who their fans were, and then connected and built relationships with them.
And the company has used a lot of the techniques I discussed recently, right here on WUL, on growing your Facebook community.
Here is a short Q&A with Ashley Butler , Chobani's Community Coordinator, who is based in NYC (the center of their marketing operations):
WUL: I am curious: how many cups of yogurt do you guys sell in a day?
Ashley Butler: We make upwards of 2MM cases a week!
WUL: And how many tweets and Facebook comments a day (or week) do you guys get?
AB: On average, we see about 1,500 tweets a day and 150+ Facebook comments and posts a day. We see thousands of mentions of Chobani every day, largely across Facebook, Twitter, and Instagram.
WUL: Do you conduct your blogger outreach via a listening program? Meaning the blogs that do the giveaways… do you approach them first, or after you've seen them mention the product?
AB: We initially discover Chobaniacs by following along with the CHO (Chobani) chatter across all platforms listed above, as well as blogs. Then, we create close friendships with them, touching base with them throughout the year. And, we also make sure to befriend folks we admire!
WUL: Tell me about the store in Manhattan, please.
AB: Chobani SoHo was Hamdi's dream. He wanted to bring the brand to life in a physical space. The store serves as direct contact for Chobaniacs. Folks come here to enjoy options from a carefully selected menu that features creations made from our authentic strained Greek yogurt and hand-selected, artisan ingredients.
(Editor's note: Hamdi Ulukaya is the founder of Chobani; see more here.)
WUL: How many cities and events did the CHOmobile go to last year?
AB: O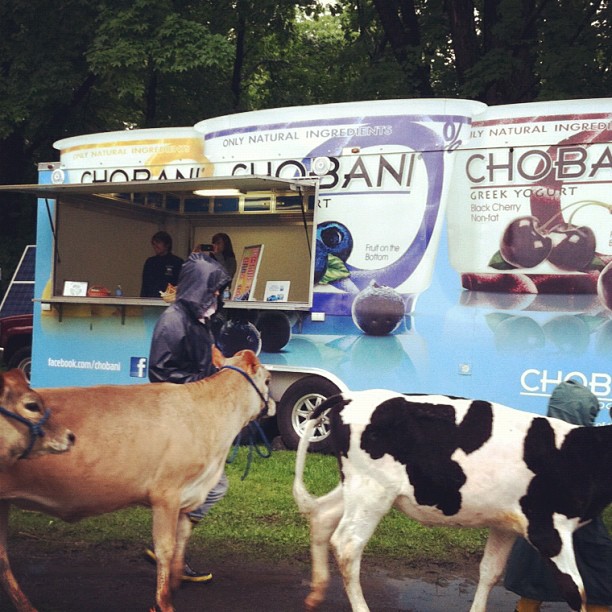 ur CHOmobile travels the country all year round. Last year, our US team hit 21 events in 18 cities and 2 countries! We also have a traveling CHOmobile in Australia and the UK!
Image via Chobani Blog, used with permission
WUL: Can you share, how many people did you send those awesome new flavor packs with the spoon to?
AB: Hundreds! And more to come! We sort of have a problem with giving away product.
That's relationship building
Chobani believes in investing in relationships. They've invested in staff, formal outreach such as the CHOMobile Tours, and their new flagship store offline. And online, they have a great approach to social media, integrating customer service every step of the way.
Shouldn't every business take getting to know its fans and building relationships this seriously?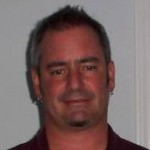 Howie Goldfarb is Vice President of Marketing and Corporate Strategy at Web Choice Consulting, a full service integrated marketing and Internet agency. He had a 14-year career in direct B2B industrial sales before deciding to lighten up his dreary work life and move into advertising/marketing. He has a CFO's view of marketing, bringing a dose of reality to the confusing world of jargon, spin, and hype. He currently lives in the Green Mountains of Vermont and is still seeking his first moose sighting.