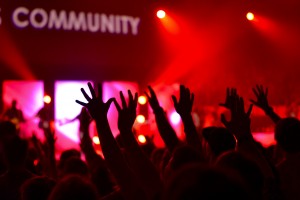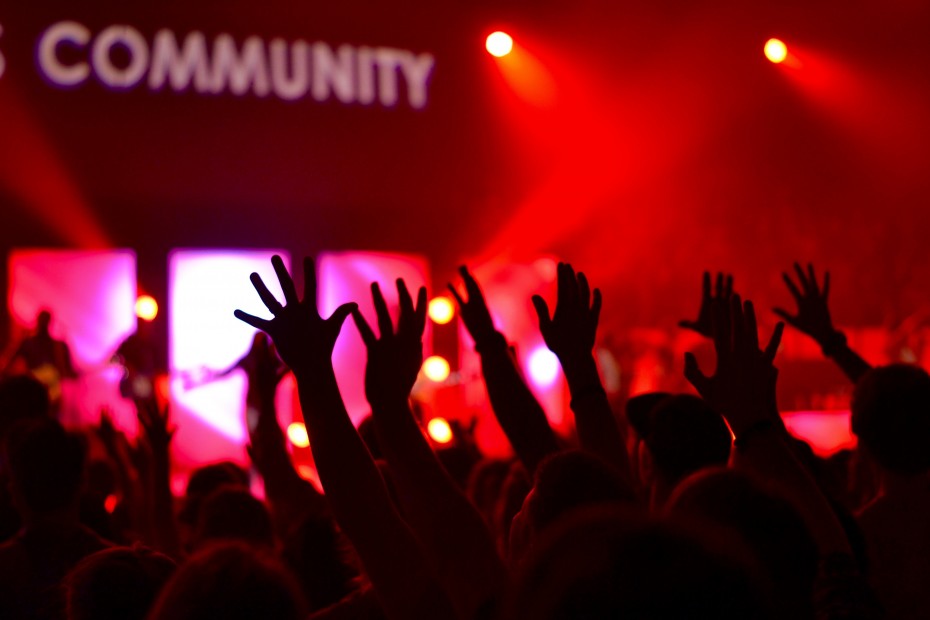 Seeing as how February, as a month, is all about love, I wanted to focus this month's #measurePR chat on the folks who give us the most love in our businesses: our community. So the February chat welcomed a trio of terrific guests: Post Planner CMO Rebekah Radice, Rosemary O'Neill of Hoop.la, and Karen Freberg, Assistant Professor of Strategic Communication at the University of Louisville.
Here's some of what we talked about.
On whether impressions are a valuable metric for PR in the social age:
A2: Impressions are one tool in the arsenal, but not the most important. I put higher priority on actions. #measurepr
A2: I think they are one metric and tool, but not the only one you should look at. Metrics in #SM are evolving each day #measurepr
A2) Impressions are still important, but not the only metric that matters. #measurepr
Aidan Lukomnik also had this to say:
a2) Impressions in isolation are not a useful tool, especially since they're "potential" and don't measure actual views #measurepr
On how online community impacts PR and vice versa:
A3: An engaged community can be a fantastic PR resource, esp in times of disaster. They can have your back. #measurepr
A3a: HUGE impact. Online communities are formulating networks, convos, and opinions in real time around the world. #measurepr
So true! An engaged and loyal community is worth it's weight in gold. #measurepr https://t.co/5uAORT46iU#measurepr
Community member Erica Moss chimed in with these words of wisdom:
Your community members can be your biggest cheerleaders. Give them the spotlight. #measurepr
On smart metrics for measuring community:
A4a: I think Community health, consumer journey, and of course characteristics of customer 360 degrees. #measurepr
A4: But trends are more imp than snapshots when it comes to community. It's a marathon, not a sprint. #measurepr
A4) Social engagement is an important metric that can't be discounted. It fuels community fire and gives lift to PR efforts. #measurepr
As you can see there was no shortage of great info being shared. Emma Hawes put it best when she said:
This #MeasurePR chat feels like I'm running a treadmill at 20 mph at a 20% incline or something like. Such good info y'all.#measurepr
So, before we knew it our time was up. If you missed the chat or want to relive the action check out the #measurePR transcript for February 11.
More details on the March guests will be headed your way soon. What I can tell you is that the chat will be held on Thursday, March 10th from 12-1 pm ET… so please save the date!
P.S. Don't forget to "like" the Shonali Burke Consulting Facebook page for the most up to date info about all things #measurePR.
Image: William White via Unsplash, CC Zero