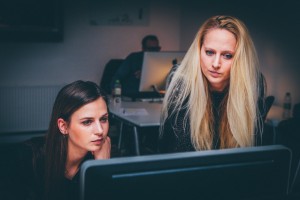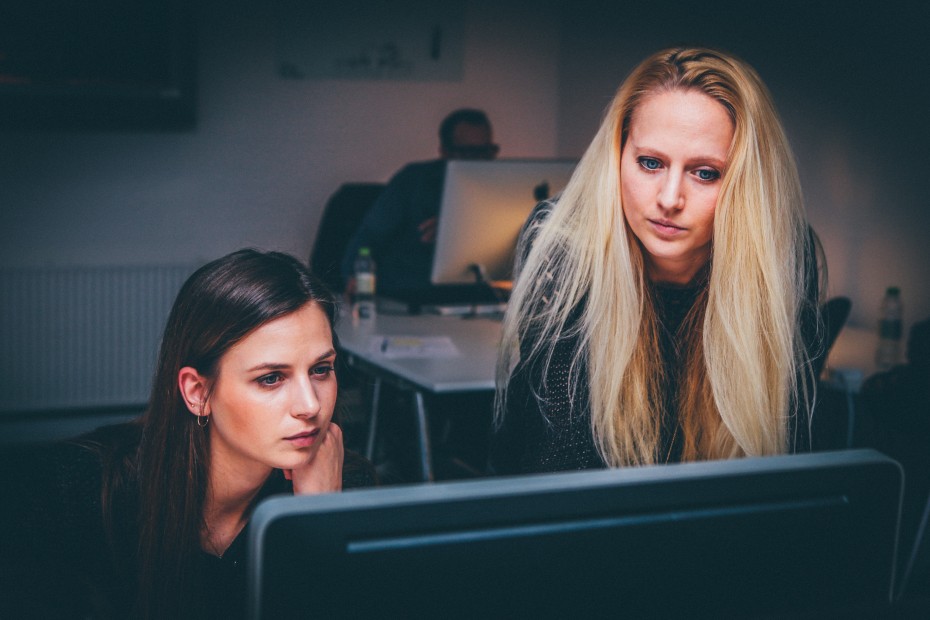 You know how they say there's no "I" in "team"? Well, there's no "I" in "success," either. So this week's roundup focuses on how collaboration can play a major role in successful campaigns and projects.
1. Collaboration Tools for Social Media Teams: You Don't Have to Do It All Alone
Why: "Taking a team approach to filling a queue or managing a social channel is a splendid way of saving time on social media," says Kevan Lee.
2. 10 Slack Hacks to Boost Team Collaboration
Why: Slack is just one of the tools I personally use for collaboration. In this post, Heather Whaling shares some of her "favorite 'Slack hacks' to boost collaboration."
3. 8 Collaboration Tools to Improve Your Content
Why: "Whether you're working on blog post or creating social media updates, the more people involved, the richer the results can be," writes Ann Smarty as she explains how "using collaboration tools makes the process smooth and seamless."
4. How to Simplify SEO, PR, and Social Collaboration
Why: "One of the biggest issues, especially for larger organizations with multiple agencies working for them, is the lack of a centralized strategy," says Daniel Yeo as he illustrates how you can overcome barriers to collaboration.
5. 4 Ways To Put a Little Love In Your PR
Why: "We are possibly more disconnected today than we have ever been before. But at the same time, it's also possible to build connections, camaraderie, and community, if we really make an effort to do so," I wrote in this recent WUL post.
6. Why Millennials Prefer Collaboration Over Competition
Why: "Collaborative workplaces have transformed the way many companies do business by breaking down walls both literally and figuratively," writes Joel Goldstein as he examines why Millennials "thrive when working together" and you can too.
7. Why Collaboration Is Essential to Entrepreneurship
Why: "While it may be possible to unearth a brilliant idea by yourself, getting from inspiration to implementation as a team of one is a very unlikely path," says Amy Rosen.
How do you encourage collaboration among your team, clients, and others? Please share in the comments below. 
Image: Nick Karvounis via Unsplash, CC Zero