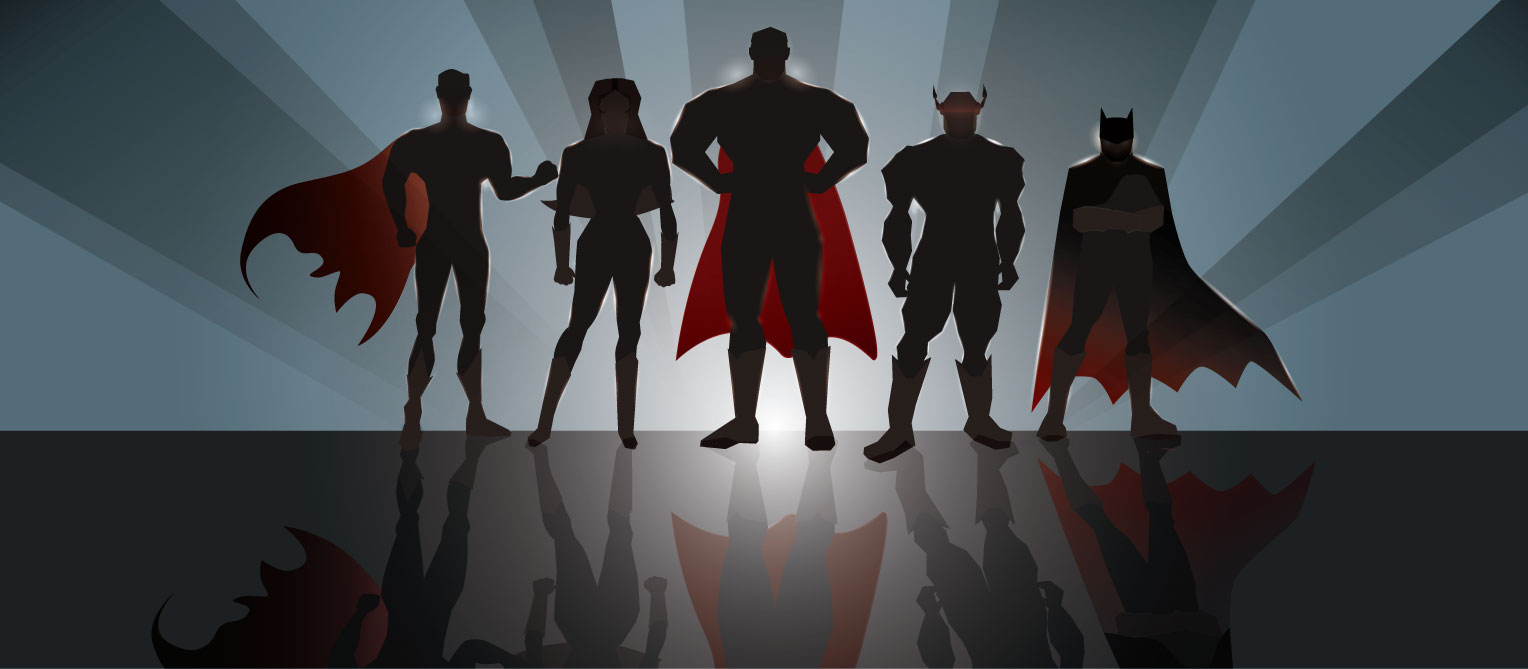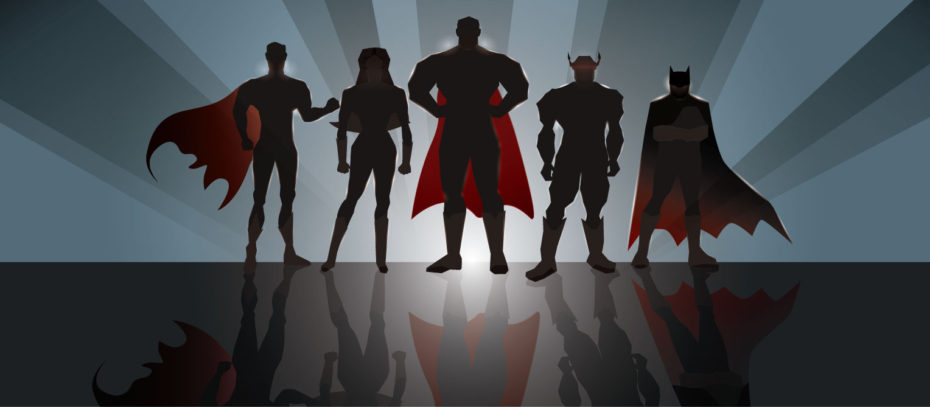 I try really hard not to get political in my blog posts, emails, and other public facing/professional communications.
First, I don't work in politics, so it's not my bailiwick.
Second, everyone is entitled to their own opinion, and no one should be harangued by anyone else just because they have an audience of some form.
So I am not going to comment specifically about the various stories that have dominated U.S. headlines this past week.
I will, however, say this, as it is germane to what we do for a living:
As professional communicators, I truly believe it is our moral obligation to support and facilitate the processes by which people communicate freely and without fear.
Because what we have, and what we do, is a gift.
Just look at what we Social PR pros do.
We find ways for people to talk to and understand each other better, to come together in communities, to advocate for causes they believe in, to welcome brands into their work and homes … to literally live better, more fulfilled lives thanks to being able to communicate more effectively.
At our best, we truly make the world a better place.
Because what we write, type, send, say, record, photograph, literally has the power to spark conversation, action, and change.
So I really don't believe it's an exaggeration to say that immense power emanates from our fingertips.
With great power comes great responsibility
I cannot tell you to what end you should use this power. That is a deeply personal choice, and one only you can make.
What I can tell you is that you do have this power, whether you know it or not, and whether you believe it or not.
Helping you to unleash it is what my upcoming mini-training is all about. Remember: it's Feb 10-12, 2-3 pm each day, i.e. just an hour a day, with a 24-hour replay for registrants. Sign up here.
You, me, and us
My hope for us as a collective, as this band of brothers and sisters woven together in the fabric of time through a shared love of communication, is this:
That we do indeed use our power to leave the world a better place than when we came into it.
That we communicate – and help our organizations communicate – in a way that brings people to hope, not to despair.
In a way that welcomes strangers in, that doesn't turn them away.
In a way that respects differences, and honors and upholds the truth.
The power of you
So whenever you have a moment of doubt, whenever you wonder whether what you do actually matters, whenever you wonder whether you yourself can actually make a difference…
Let me tell you: you can.
Image: Thinkstock