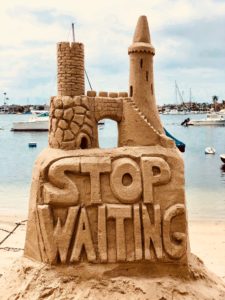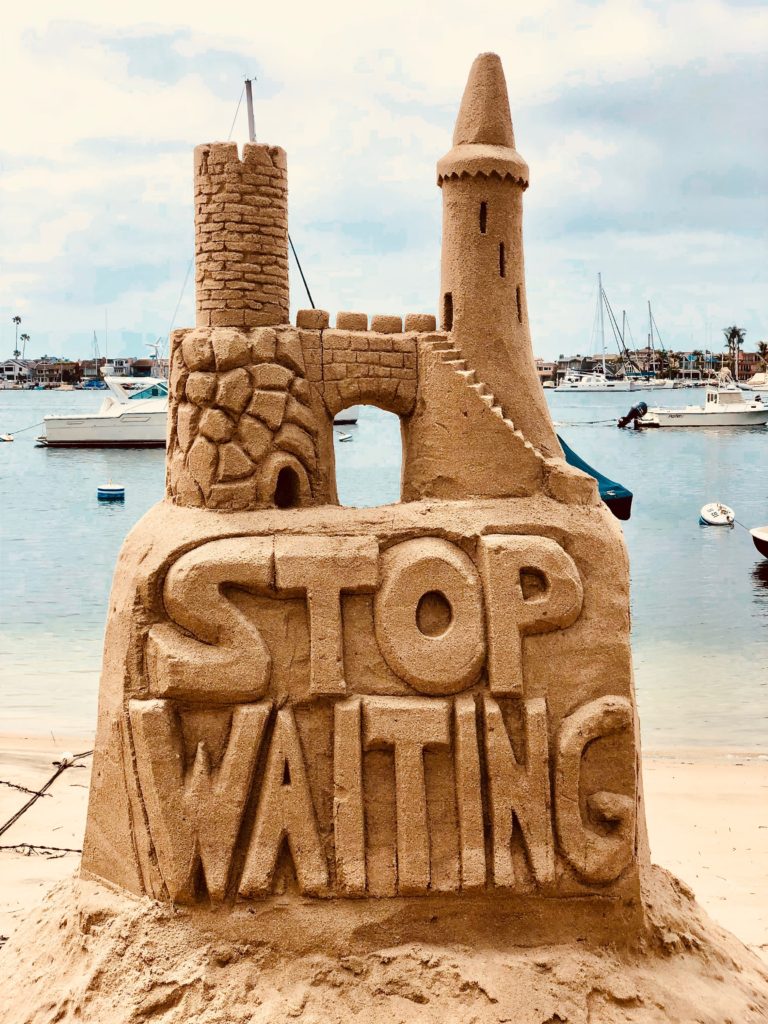 Guest Post by Kirk Hazlett
Jack Nicholson's explosive response to Tom Cruise's relentless questioning in "A Few Good Men" more than a quarter-century ago has always hung out in the back of my mind as I've worked with employers and clients over the years. "You can't handle the truth."
It most often bubbles up when I find myself confronted by a situation that presents an ethical challenge.
"Should we, or shouldn't we?"…"What do we say?"…"What do 'they' need to know?"
Public relations is just that … open and honest communication with those publics who turn to us for advice, guidance, simple "do's and don'ts." But how should we, as public-facing representatives of an organization, be expected to tell those publics what's going on or what we're planning without causing even further damage to our organizational reputation?
As those of us who have been doing this exercise since, seemingly, the beginning of time, the quick answer is, "It depends."
Public relations is not a game and occasionally you will have to "take out the garbage" which will in some cases require telling the truth in spite of what the attorneys and others breathlessly champion.
The Public Relations Society of America makes it crystal-clear that "Honesty" is a key element in its Code of Ethics.
"We adhere to the highest standards of accuracy and truth in advancing the interests of those we represent and in communicating with the public."
Further, in the Code's "Provisions of Conduct," both "free flow of information" and "disclosure of information" are stressed, along with "enhancing the profession." In short, there is nothing left to speculation when it comes to how we, as public relations professionals should conduct ourselves and our business.
So how do or should we communicate sensitive, potentially-troubling information to those who have a right to that information?
Public relations icon Arthur W. Page provided guidelines for this conundrum in what is known as familiarly as "The Page Principles of Public Relations Management:"
Tell the Truth. Let the public know what's happening and provide an accurate picture of the company's character, ideals and practices.
Prove It with Action … Public perception of an organization is determined 90 percent by what it does and ten percent by what it says.
So now comes the moment of decision. What to do? What to say? How to say it? When to say it?
A hallmark of the successful public relations professional is the personal conviction that he or she is honor-bound to communicate, and more often than not, that communication will require telling the truth. Sorry, Colonel Jessup … my publics can handle the truth.
Image: James & Carol Lee via Unsplash, Creative Commons CC0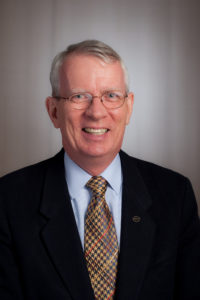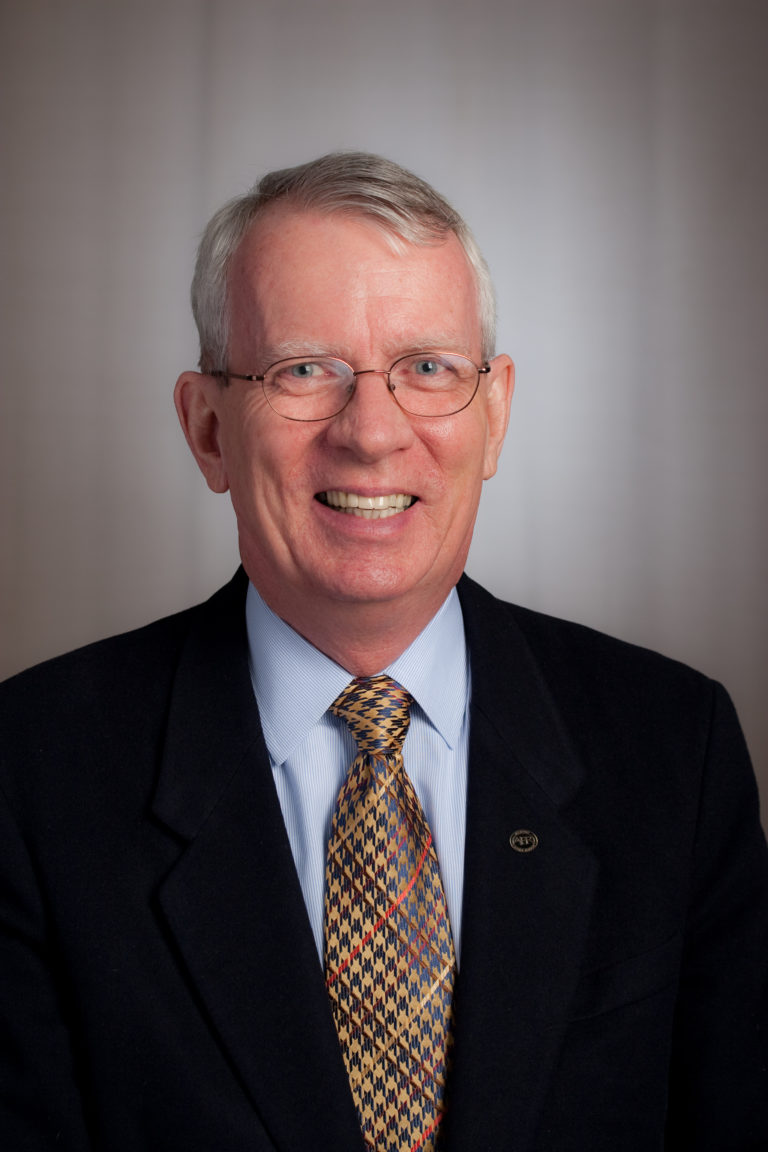 Kirk Hazlett, APR, Fellow PRSA, is Adjunct Professor of Communication at the University of Tampa (his new hometown) and, in addition, serves as Ethics Officer for PRSA Tampa Bay. Kirk has 35+ years' federal government and nonprofit organization PR experience, followed by nearly 10 years' undergraduate- and graduate-level college teaching experience. Some of the organizations he has counseled include the Blood Bank of Hawaii, Medical Area Service Corporation and Boston Harborfest. He blogs at A Professor's Thoughts.