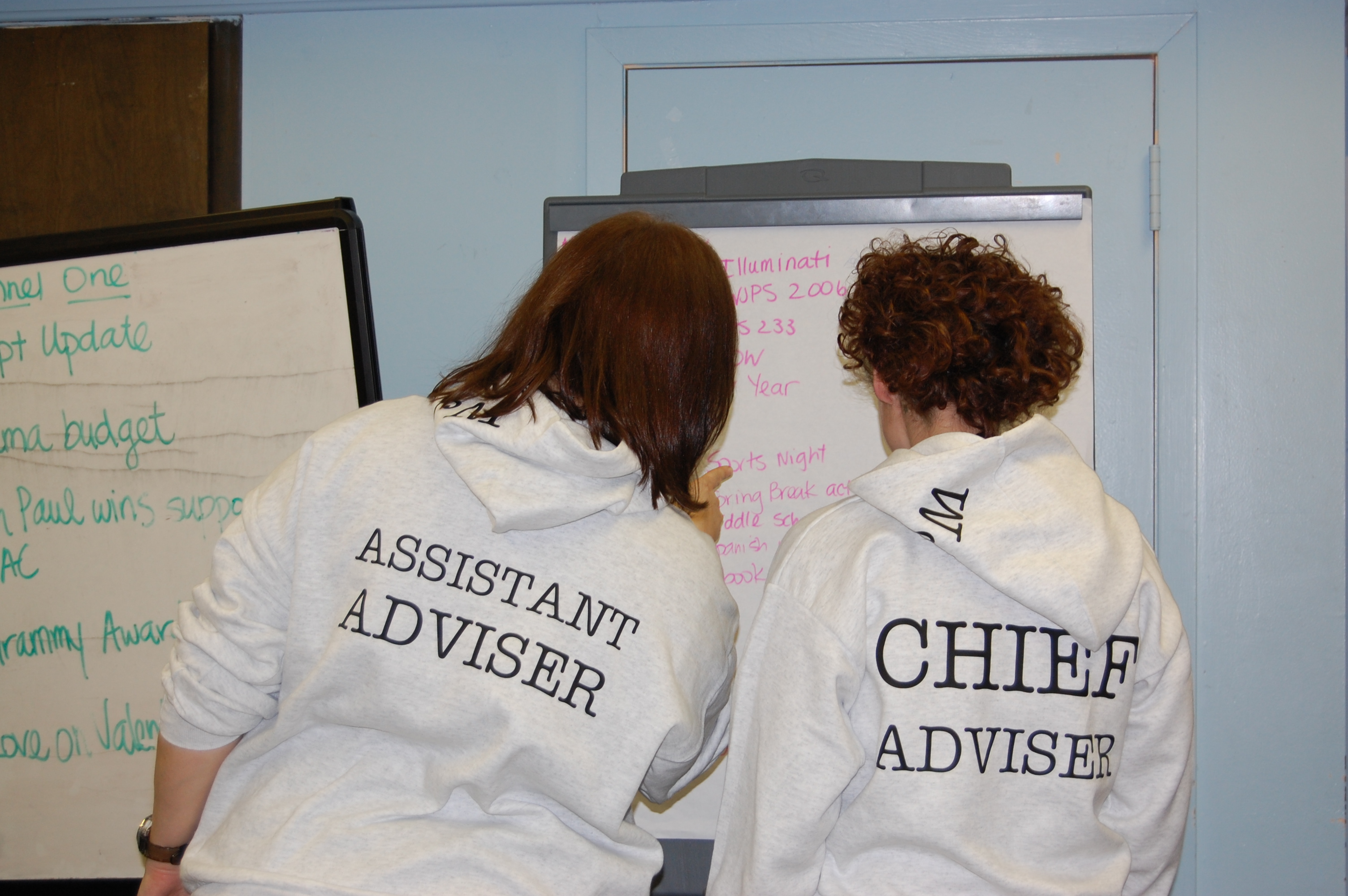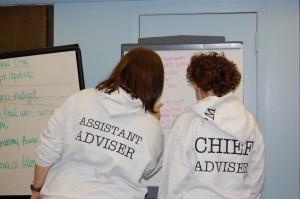 Guest post by Starr Sackstein
After years of allowing my work to intermingle with home, I had had enough.
No more nights spent chatting into the wee hours with students about the details of their work, it was time to take my life back.  Setting clear boundaries was essential for my students and me…
… letting the resentment of the lack of free time disappear.
Image courtesy Starr Sackstein, used with permission
Here are seven tips on successful social media disengagement to help you stay happy both at work and home:
1. On the first day of school, inform parents and students how you prefer to be reached and when.
Just as a professor has office hours in college, so too, should a secondary teacher have specific times of availability.
2. Set up a separate work email that students can reach you at.
3. If using Facebook, know your school or district's policy on social media engagement.
Usually they don't want you having current students as "friends." So set up a fan page or a group where you can control the environment (set strict restrictions on posting and monitor until it becomes evident how the page will be used.) For example, here is the NYC DOE social media policy.
4. Be aware, when posting on Facebook, Twitter, or LinkedIn, that what you are presenting is public.
Don't write anything that will get you in trouble, or will encourage student engagement in a less than appropriate manner.
5. Despite any inner adolescent need to get involved in Facebook threads on inflammatory status updates, fight the urge; it almost never turns out well.
6. Serve as a role model for your students in how to use these powerful tools appropriately. No pics of you and your friends at the bar, poolside, or engaged in any activity you wouldn't want them to see in person.
Teach students by showing them how to present themselves responsibly.
7. Adhere to the boundaries you create, reminding students that it isn't personal, but that you are allowed to have a life of your own too. Sometimes adolescents forget that the world doesn't revolve around them.
I hope my cautionary tale helps you in preventing some catastrophes.
What do you think: short of choosing to live like the Amish, how can we make use of these wonderful tools and still maintain a respectful balance between work and home?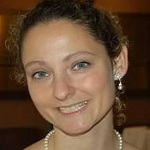 High school educator, reformer, and a recovering perfectionist, Starr Sackstein leads by example both in the classroom and on the Internet. An impassioned writer, photographer, and mother to a sassy seven-year-old, Starr is convinced that her cats were human in another life. A Grateful Dead enthusiast, she is a fierce defender of first amendment rights.