Estimated Reading Time: 3 minutes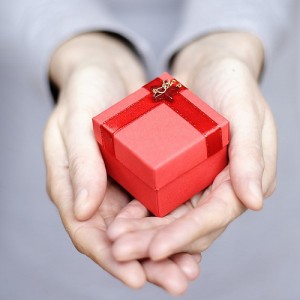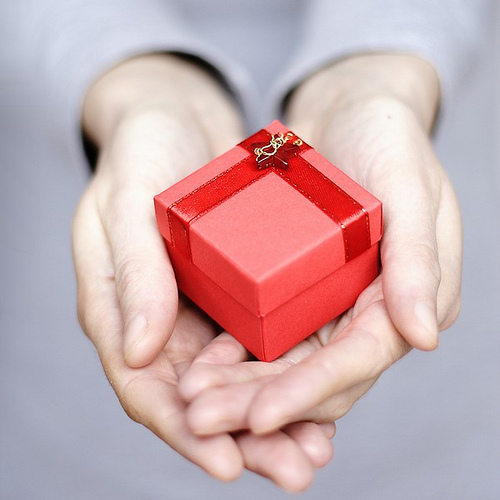 How's my birthday weekend going? Just lovely, thanks so much for asking!
I haven't ever done a "top posts of …" kind of blog post so far.
Not quite sure why, maybe I was too lazy, maybe I didn't want to pimp my own posts, maybe I just never got around to finding a good enough hook for it.
But today I'm going to try that. Since it's my birthday weekend and all.
Here are seven posts that have been published on this blog – both from guest authors as well as myself – that I'd love you to check out, if you can.
And if you like them, or have a different point of view to add, it would be an awesome birthday present if you were to comment and/or share it in any way you felt comfortable.
Hey, just because my birthday was over yesterday doesn't mean the presents can't keep rolling in!