Estimated Reading Time: 3 minutes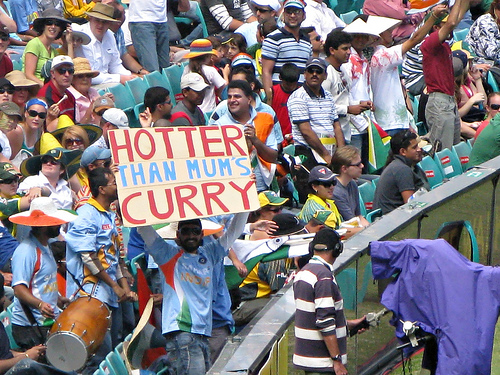 Remember how I told you I'd be watching the cricket World Cup semi-final match between India and Pakistan on Wednesday?
Guess what?
I did.
And we won!
OK, "we" is technically incorrect, since I've been an American citizen for more than three years now, but you know what they say.
You can take the gal out of India, but you can't take India out of the gal.
So today, as you read this, I'll be watching the final – the final! – match of the 2011 ICC World Cup, having dragged myself out of bed at 4 am.
'Cos, you know, I have to get the laptop ready, get my tea boiling before the match actually begins (at 5 am EDT) …