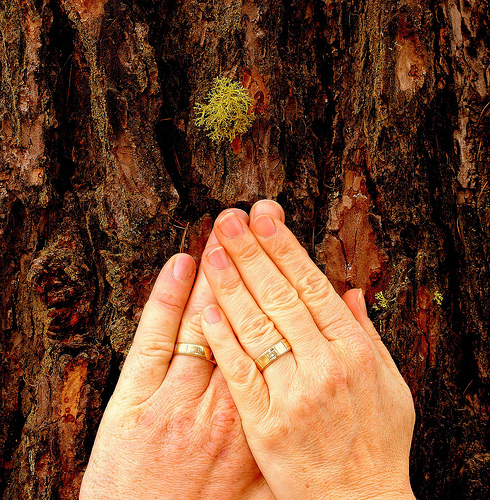 Connecting with people.
Connecting with brands.
Using technology better… to connect and more.
Using measurement better… to connect the dots.
Connection, connection, connection.
It's all about connection.
And it's in your weekly roundup below.
1. Dear Mr. Taywell, from From Poppy.
Why: if you've ever tried to hound [sic] a brand into doing something, Poppy – a Labrador – will show you how.
2. There's nobody here but me, by Shel Holtz.
Why: If you're trying to figure out whether or not to separate your social media activity into personal and professional, this might give you food for thought.
3. 10 #Google toys you probably aren't playing with, by Tinu Abayomi-Paul.
Why: I'm pretty sure you will learn at least three things about Google from this post.
4. The power of "knew" and "new," from Sean D'Souza's Psychotactics.
Why: Elegantly written, compellingly posited.
5. Building your own PR or social media measurement index, by Chuck Hemann.
Why: "I don't get math" isn't an excuse for not trying to understand and implement good measurement.
6. 7 reasons you should still use Hyper Alerts for Facebook Pages, by Joe Hackman.
Why: Because I completely agree!
7. Social Tuesday – your brand is not a social media rock star, by Howie Goldfarb (who also contributes to WUL on a regular basis).
Why: Were truer words ever written? Possibly, but you should read this as well.