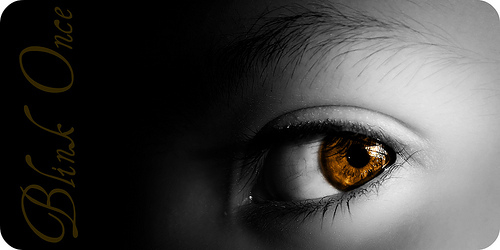 I came across several posts this week (as well as several earlier ones as I started getting caught up on my reading, which is an ongoing battle) that made me think.
Here are seven of them:
1. Can't you JUST be my neighbor? from Occam's Razr by Ike Pigott.
Why: If you've ever been caught thinking about linking, Ike lays it all out for you.
2. Steve Jobs answers emails, by Mollie Megasko over at Spin Sucks.
Why: Mollie is actually thinking instead of simply linking.
3. 4 reasons why Amplify is my Third Tribe, by Joe Hackman at Building Bridges.
Why: Amplify is one of the most interesting, community-oriented social platforms around. Joe's post explains why.
4. How to use a commitment contract to change your habits, a guest post by "Pop" of Pop Economics at Get Rich Slowly.
Why: If we have to pay when we fail to follow through, it'll make us think long and hard about just about everything… which we could all stand to do.
5. What makes real blogging success? from Chris Garrett on New Media.
Why: it's the million dollar question, isn't it? Chris has good answers.
6. There's no such thing as "cyberbullying", by Anil Dash.
Why: Anil lays out quite clearly why technology is not society's problem, but cruelty is.
And because he has the same name as my uncle/godfather.
7. Kitchen confidential – 2, from 30 in 2005, by …
Why: The author (I won't name her unless she wants me to) is one of my dearest people; I've known her since she was a baby. And her writing makes me laugh, sing, dance, and think.
Image: Isai Zepeda via Flickr, CC 2.0