Estimated Reading Time: 6 minutes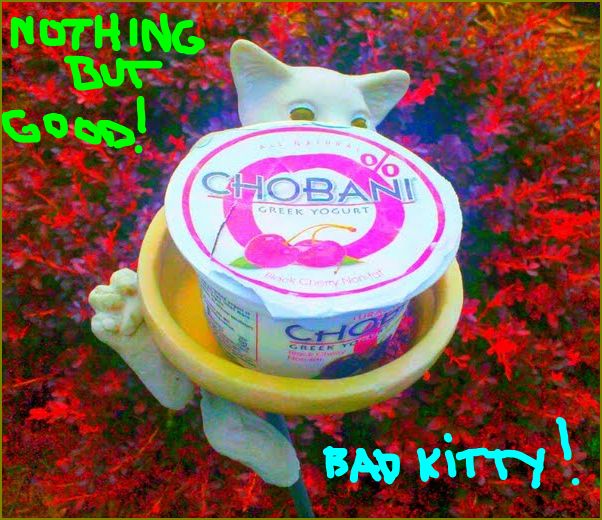 Guest Post by Howie Goldfarb
If you didn't know I was a Chobani brand ambassador… well, I am. So let me get that out of the way right at the start. I am occasionally am paid in yogurt. Seriously. What a deal, for both of us!
Every business has such relationships. Some foster them better than others.  What Chobani does isn't rocket science. They do something I always say is more important than marketing. And that is they recognize and support their brand evangelists organically.
Great product. Great service. Right price.
Chobani yogurt ranks in the top tier for taste and quality. Two years ago when the Midwest had a massive heat wave, and the company had trouble keeping up with demand, plenty of cups of yogurt were spoiled in transit or at the store.