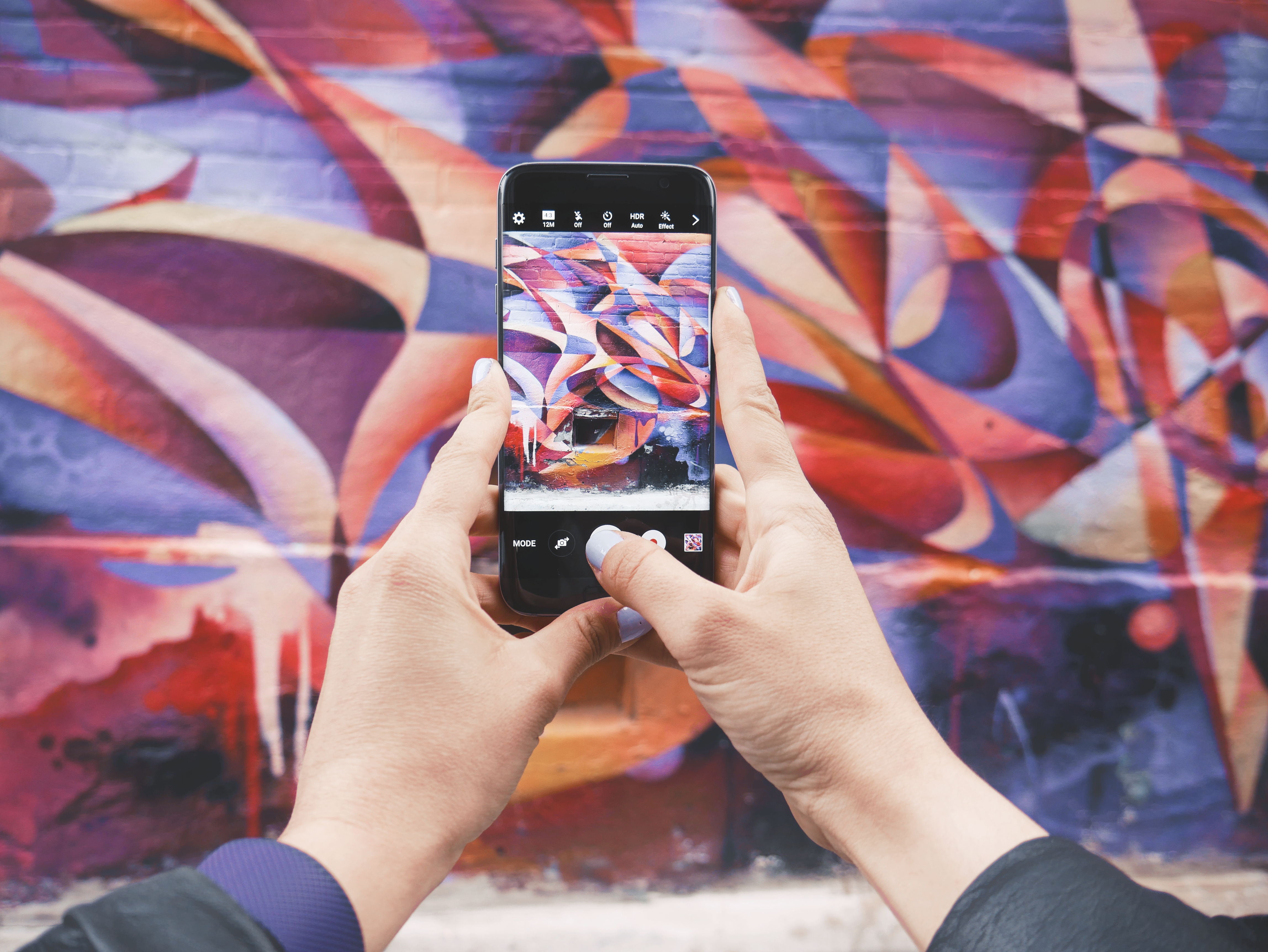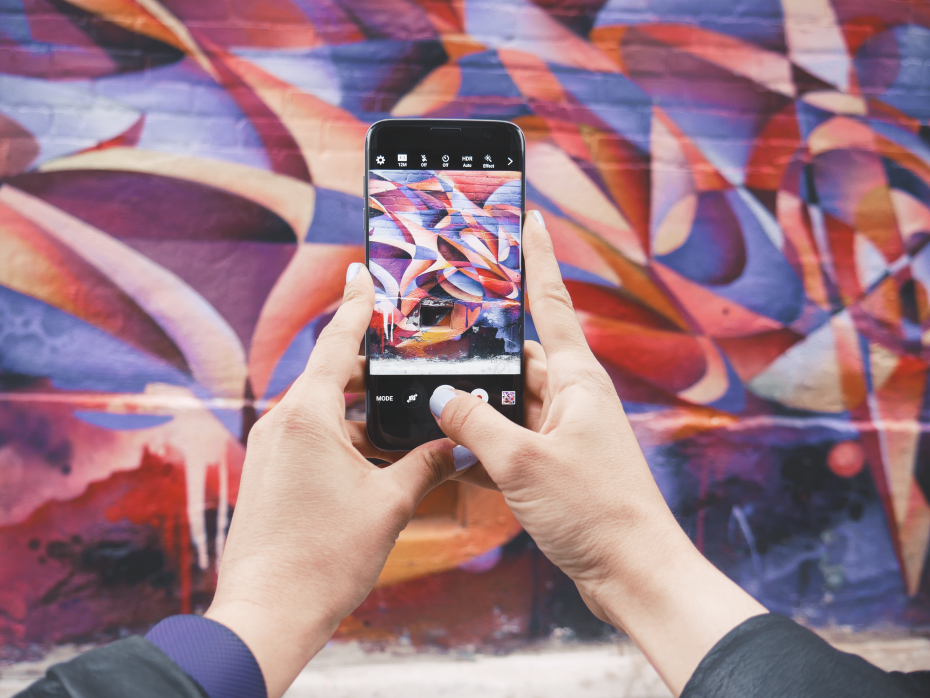 Guest Post by Denise Chan
This past year, we saw Buzzfeed's exploding watermelon blow up the internet, becoming the largest Facebook Live stream to date, with over 800,000 live viewers.
On Cinco de Mayo, Snapchatters hopped on the app to turn their faces into giant tacos using Taco Bell's taco face Lens, which later became the top campaign in the app's history with 224 million views.
Our brains are wired to find visual content especially compelling.
Pictures, videos, and other visual media are processed 60,000 times faster than text. Today's fastest growing social media channels are visual-first and if you want engagement, you'll want to double down on photos and videos. Here are three reasons why you should build a visual content strategy today:
1. Visual content boosts social engagement.
In an age where consumers want shorter load times and faster checkout experiences, visual content allows you to say more with less and keep your audience engaged. For example, tweets with images receive 150% more retweets than tweets without images.
Here's an example of how the Bitly team used an image to enhance a tweet about a recent interview we ran with singer Elizabeth Lyons. On the right is an example of what the tweet would have looked like without the supporting image:


Can you see how putting a face to the name humanizes the story and helps the reader feel connected?
2. Visual content builds trust & loyalty.
No matter how compelling your product copy, or how glowing your product reviews, there are some details that can really only be captured in a photo. And those details matter. Consumers want to know it all. Did you know 44% of customers research a product online before they purchase in-store?
For food and beverage companies, people will likely want to see what they're consuming before they buy. For eCommerce companies, consumers will want to get a better idea of the quality and sizing of the product. Travel and hospitality shoppers might want to get a virtual tour of the hotel before booking a week long vacation.
That's why a lot of brands leverage user generated content (UGC). Candid photos from your community or brand influencers resonate more with consumers than glossy, photoshopped ads because they feel real. Research shows that 93% of consumers find user-generated content (UGC) helpful and 85% trust content generated by others more than they trust the content produced by brands.
Madewell uses the hashtag #everydaymadewell to encourage shoppers to share images of their purchases for a chance to be featured on the "Your Pics" tab of the site. For the summer, Madewell changed their CTA to ask their community to share how Madewell products fit into their summer plans. Shoppers browsing the site can surf through the gallery for some inspiration and even end up purchasing the hat, pants and shoes that goes with the shirt they were eyeing.
Madewell's gallery incentivizes shoppers to share, makes featured shoppers feel special, and helps boost the average purchase value by inspiring shoppers to pick up additional items.
3. Visual content is highly measurable.
On the surface, it looks like the latest social networks that focus on visual content – Instagram and Snapchat – can be harder to track. On Instagram, you can't link out anywhere, but the bio. On Snapchat, the content disappears.
So how do you attribute ROI to your efforts?
Using a tracking link, brands can easily track the performance of visual content across social channels. Ecommerce surf shop, Vissla, uses a Bitlink in their Instagram bio to drive to the latest product page or promotion. With Bitly Campaigns, Vissla was able to see that Instagram drove 30% more clicks than an email marketing campaign. A Bitlink can also be placed behind the Instagram "Buy Button," on a Snapchat Story, or other images and buttons that are important for your paid social strategy.
A Picture that's Worth a Thousand Sales
You don't need fancy camera equipment or a lot of experience to build a successful visual marketing program. It all starts from knowing your audience, gathering insights on how, where and why they're engaging, and optimizing your content accordingly.
Once you know what your audience wants to see, you can build a multimedia content strategy that's visual, authentic, and connects on an emotional level. And all you need to get started is a smartphone.
How is your brand leveraging visual content? Please share in the comments below.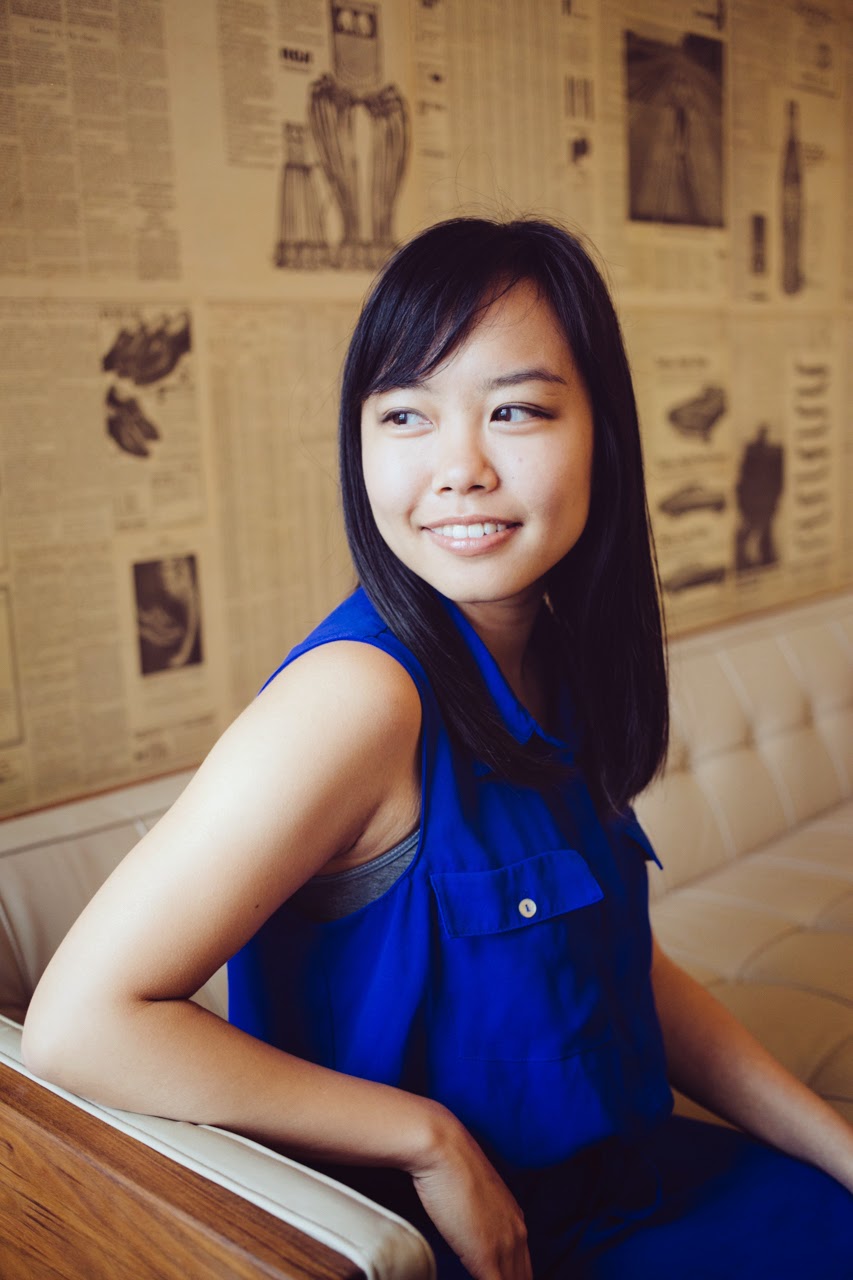 Denise Chan is a Content Marketing Manager at Bitly. She writes and geeks about all things customer experience, from data optimization, to customer loyalty, to content optimization and more.
Image: Patrick Tomasso via Unsplash, CC Zero