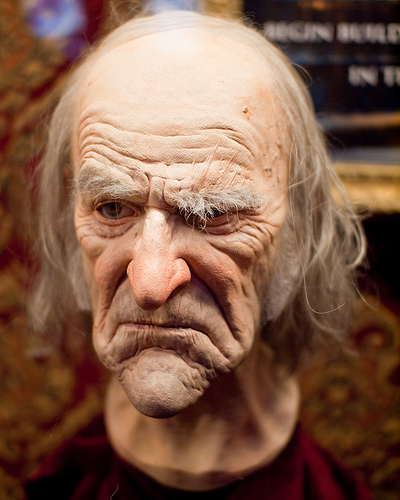 Caroling, caroling, here we go
Instead of sending out a winter weather alert today (which was canceled shortly thereafter, I mean, come on, an advisory for a possible 1″ of snow?!), perhaps the Washington Post should have sent out a flash mob alert.
Because that's what will happen this afternoon, at various Metro stations from 5 pm or so onwards.
I'm going to be one of what I suspect will be at least 100 people singing Christmas carols and holiday songs as folks wend their way home after work.
I'm sure at least some of us are going to be tweeting the fun, so follow #metrocarols if you can't make it/are not in the area.
What surprised me
(and not a little) is the way the media who were apprised of the event have portrayed this.
NBC Washington, when it posted a blurb on the event, led with the headline, "Caroling Flashmob to Spread Cheer, Ruin Commute."
And Glittarazzi predicted that commuters would "tap their toes" … "or get slightly annoyed."
OK, that last part, I can see, since those are two possible outcomes of this.
But really, isn't this supposed to be the season of good cheer?
And for NBC Washington to put those two words in their headline – "ruin commute" – strikes me as not just over-the-top, but downright mean.
Granted, with Metro's ups and downs, it doesn't take much to ruin one's commute.
Repair work? Check.
Station closures? Check.
Escalators out of service? Check.
But a bunch of people singing a few holiday songs, appearing and then disappearing just as quickly?
If anything, that would put a smile on my face, particularly if I'd had a bad day.
This is the one time of year we're supposed to be a little more gracious, generous and forgiving… though, frankly, there's absolutely no reason for any of that to disappear once the holidays are over.
It seems some of our local media can't even do that.
It's almost as if they're waiting, just waiting for something to go wrong. So that they can shake their fingers and exclaim triumphantly, "See? We told you so!"
You know what I have to say to you, NBCW?
Bah, humbug. Stop playing Scrooge and Cratchit it up for a change.
Image: Peter Lee via Flickr, Creative Commons