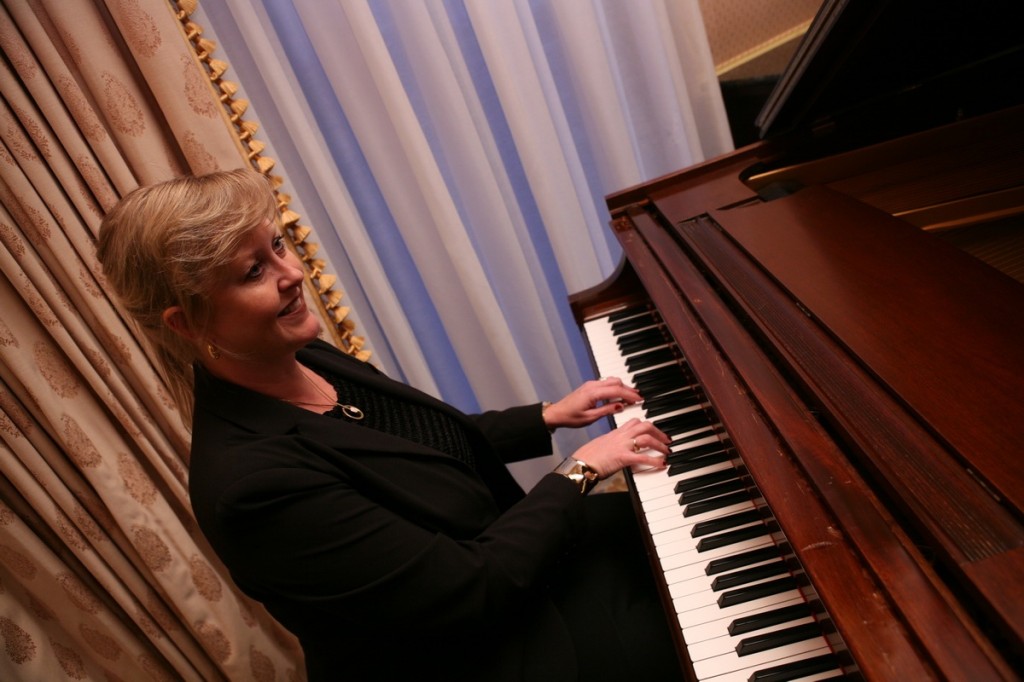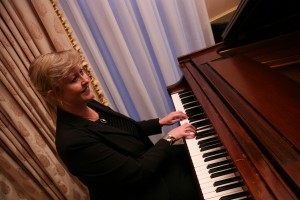 Rhyme and reason
I don't know why us PR pros would need a reason to get together, eat, drink, be merry, and celebrate our colleagues' successes…
But apparently we do.
Photo of the 2009 Silver Inkwell awards merriment courtesy Marvin T. Jones & Associates.
So here are 10 reasons for you to attend the IABC/DC Metro Silver Inkwell awards gala on October 26, Letterman-style:
10. Eat, drink and be merry.
9. Do the above and then do some networking with a twist.
8. It's my last big event as chapter president. Don't you want to cheer me on?
7. It is the culmination of an incredible amount of hard work that's been put in by the awards co-chairs, Lauren Lawson and Michael Clendenin.
6. It recognizes exceptional work in the field of business communication from our peers, and we should celebrate them.
Because they know how to unsuck their communications.
5. Out of 130+ entries received, 22 have been selected to receive awards of merit, excellence and a "Best of the Best," and will be on display.
That is a real opportunity to see how they put their plans and/or campaigns together, and how they measured success.

I know I always leave with notes on how to improve my own work.
4.We have some neat giveaways, including a couple of comps to GrowSmartBiz 2010 on November 5 (disclosure: I'm speaking, and Network Solutions, one of the hosts, is my client), and something very special from writing coach extraordinaire, Ann Wylie.
3. If you're job-hunting – or suspect you will be soon – it's a great place to start building (or rebuilding) your network.
Because the best networking is to build your network before you need it.
2. Dr. Mark Drapeau aka @cheeky_geeky is the keynote speaker. I'm pretty sure he's more than world famous in Poland, and with his tremendous reputation I, for one, am looking forward to hearing him speak.
1. You will leave feeling inspired and happy. Which will reflect in your work.
And that's what it's all about.
We'll be congregating at the Hyatt Regency Bethesda on October 26 to do all the above.
I do hope you'll join us!