Guest Post by Shanan Sorochynski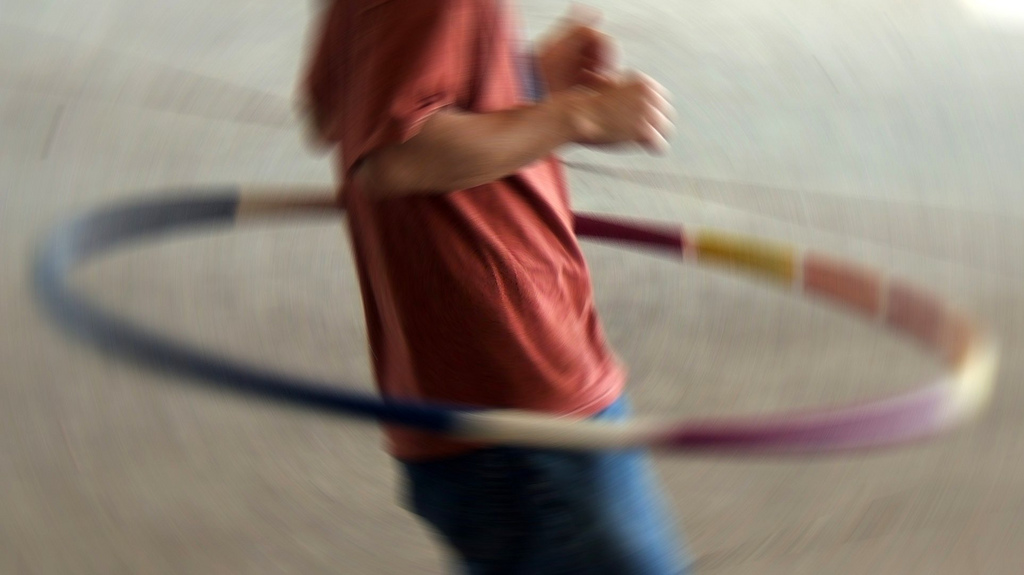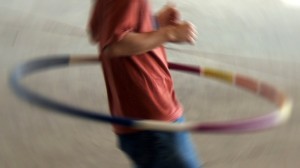 Many of us seem to be playing the waiting game.
Circles are better than grilled cheese. But the ability to put people in them is not a big enough draw for me to entirely abandon Facebook if only a small number of my contacts set up Google+ profiles.
So far, G+ has only been handy if I want to chat with social media marketers, educators who are using social media in the classroom, and the few friends of mine who are early adopters.
(We haven't started referring to non-social media enthusiasts as "normies." But it's coming.)
Image: Tony the Misfit via Flickr, CC 2.0
Most of the people I interact with in my personal life, the concert notifications I like getting, the updates I look for, etc. etc. are all still over at Facebook.  And, more importantly, the audience my organization is trying to connect with is still on Facebook. So my focus is there.
The time I spend poking around G+ needs to be taken from somewhere and Facebook and Twitter are taking a hit.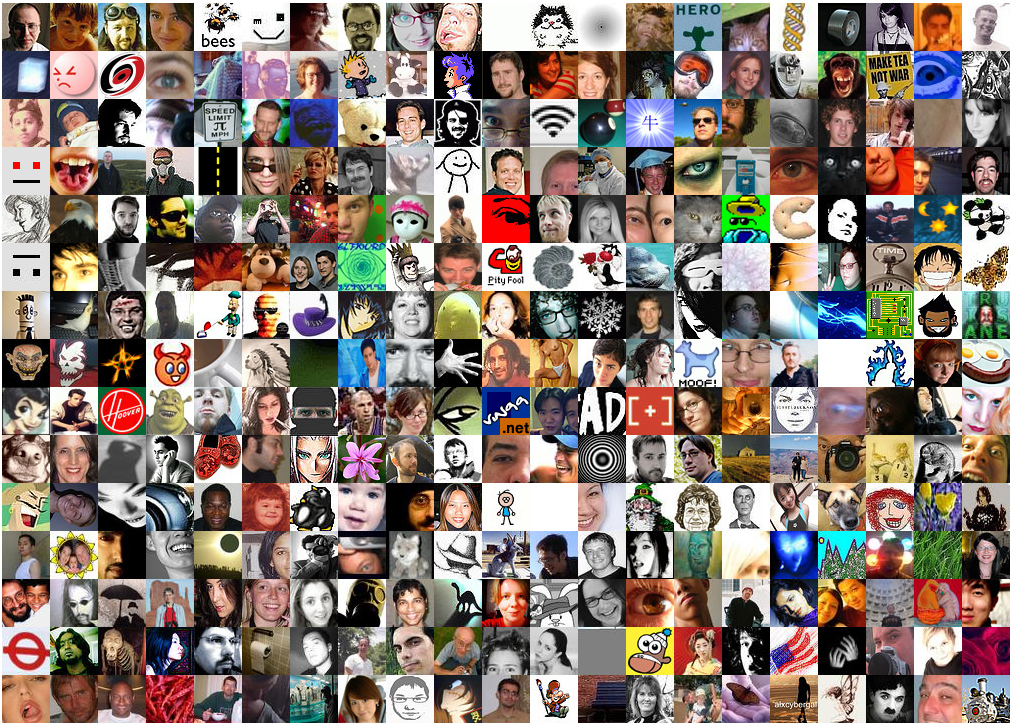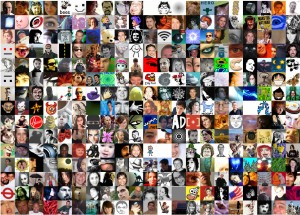 It is one more network drawing on my time … and it is asking for a lot of it up front.
I have to fill out a profile, invite people, create Circles, learn how to use it etc. etc.
I also find myself slipping into bad habits.
I've been conditioned by my use of Facebook to treat most social networks like a variation of Facebook.
I want to compare G+ to what I already know.
Image: Meer via Flickr, CC 2.0
When Twitter came out people described it as being a website that was basically a bunch of Facebook status updates.
LinkedIn was like Facebook, but for work.
Google+ is pretty much everything I like about Facebook but less creepy and better organized.
But, because G+ is not Facebook, I'm not sure of the rules of engagement.
I don't know how I want to interact with people there.
New social networks come with the opportunity to revaluate why you have the people you do in your orbit.
It is not setting up your profile and migrating things over that is the time killer. It is looking at people's profiles and asking, "Why are you here? What is our connection REALLY, and where do I put you?"
Do I really want to add everyone from my Twitter, Facebook and LinkedIn accounts to Google+?

Am I inevitably going to start creating Circles like "People you put in a Circle so they'd stop asking you to put them in a Circle"?
Part of G+'s appeal is its potential to respect the different kinds of relationships users have with each other and easily adapt to changes in those relationships.
Facebook asks for very little of me … if you don't count putting up with spam, pokes, privacy issues, data mining, etc., etc.
G+ is work. But I think it is worth it if the result is finding a more efficient way to connect with people meaningfully.
How are you approaching your new G+ account? Are you adding established contacts? Are you finding it easier to make new ones? Has your presence on other social networks dropped off? Please let me know.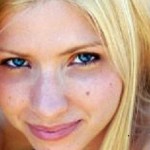 Shanan Sorochynski manages the University of Regina's first official blog: YOURblog. Previous to this she was the managing editor of U of R Report, the University's faculty and staff internal publication, and a print journalist in Manitoba.