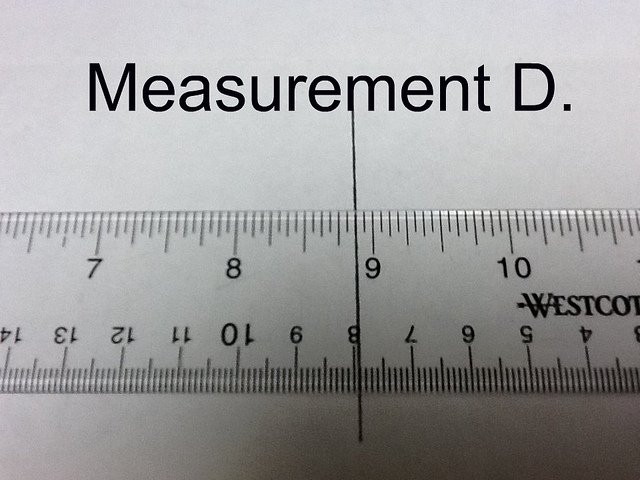 Last week we held the first #measurePR chat of 2012. Having taken a nice break over the holidays, it was great to be back with some familiar faces, er, Twitter handles, and some new ones too… we love new people!
Seeing as how some of us (cough, me, cough) were still easing into the new year, we didn't have a special guest. So the chat was a community chat or, as I like to call them, a fireside chat.
We talked about:
1. What folks felt were their biggest measurement successes of 2011:

and

That's pretty cool, isn't it?!
2. What did people not get to do in 2011, measurement-related, that they'd like to do in 2012:
@hopwood: Set firm, meaningful and motivational goals for our people to achieve "client delight"
@SceneStealrEric: Providing clients with full-service, customized reporting based on their web data. Too many still don't have time.
And as for me, while I've learned a lot about Google Analytics I didn't know before, I really want to complete the Google Analytics Individual Qualification (IQ) this year.
3. Our third question came from @kathy_moore, who is looking for a vendor that provides an inexpensive, customizable dashboard that maps metrics like sales, visitor counts, occupancy rates (whatever you need) against those from PR.
Don't we all want to find something like this?
This is where Sally Falkow shared a gem. She suggested looking into Vizyx, which can build customizable dashboards, and shared this blog post that talks more about it. I took a quick look at it, and it looks very, very interesting, and I'm definitely going to be checking it out.
Sally also suggested everyone read Sams Teach Yourself Google Analytics in 10 Minutes. I don't know about you, but if Sally tells me to do something, I'm going to do it.
I tried to give everyone some homework (to learn one new thing between then and the next chat, but that didn't work out. Oh well. You can't win 'em all.
But oh! Inside PR did an interview with me when I was at the PRSA International Conference last year, and it's finally up, in case you'd like to have a listen.
Here is the complete transcript of the first #measurePR chat of 2012, and I hope we'll see you next week: 12-1 pm ET on Tuesday, January 24, when Alan Chumley will be joining us. If you remember, Alan was a guest in 2010, and his return to #measurePR is long overdue!
See you then? And till then, happy measuring!