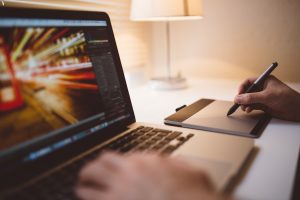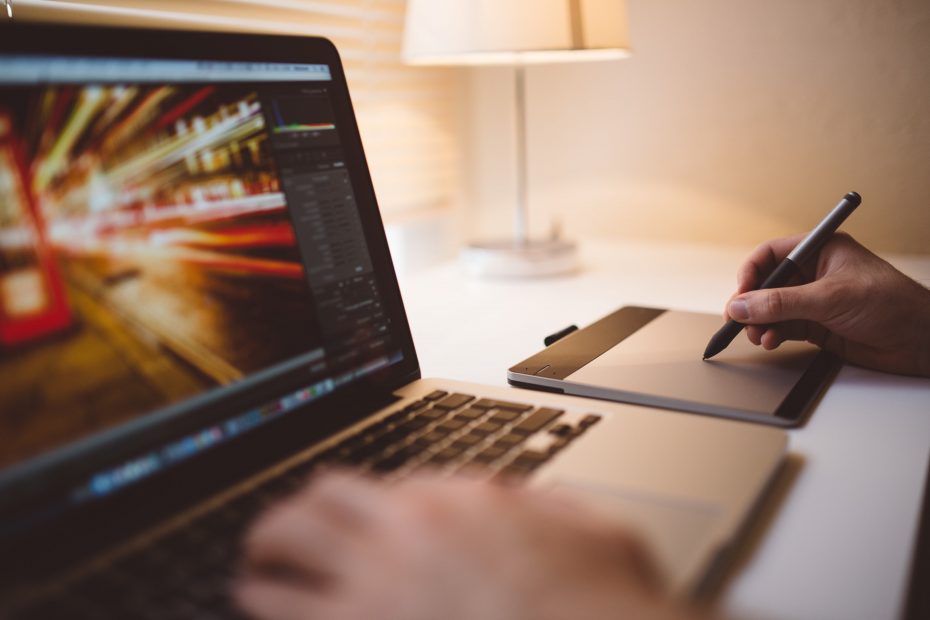 Guest Post by Jen Zingsheim Phillips
The July #measurePR Twitter chat featured some very special guests: Aly Saxe, founder and CEO of IrisPR Software, and Heather Whaling, CEO of Geben Communication. We kicked off the chat, as always, by introducing ourselves and generally checking in to see who was out there and ready to join in.
The first question for Aly and Heather was about what they do, how they each arrived at that spot, and what got them interested in measurement.
Aly's response was awesome:
A1 #measurePR — I'm a PR pro living in a software company and I honestly don't know how this happened.

"" Aly Saxe (@Aly_Saxe) July 12, 2016
A1: but there was nothing to help us really measure what mattered, beyond vanity metrics. So I built software to do it. #measurePR.

"" Aly Saxe (@Aly_Saxe) July 12, 2016
When you see a problem and then set out to solve it too? That's amazing.
Heather got her start in a familiar space:
A1 My career began in politics. No deadline quite like Election Day. I learned the importance of PR accountability early on! #measurePR

"" Heather Whaling (@prtini) July 12, 2016
Our first topic was impressions""which have been around for a long time and are controversial to say the least. So how can PR pros move beyond impressions and report "smart" metrics?
The basic consensus was that PR people measure impressions because they don't know what else to measure""and, as Aly pointed out, they are a "necessary evil." Necessary because they are a bit of information""evil because they're a very small part of the picture.
Question three asked, "What are smart metrics?"
Heather Whaling pointed out that clients will vary""and so will their objectives, which means their metrics will vary too:
A3 Metrics should vary by client. Some are very specific, e.g., app downloads. Other are more general like referral traffic. #measurePR

"" Heather Whaling (@prtini) July 12, 2016
…and that you should decide up front when you will measure:
A3 Also, decide what to measure weekly, monthly, quarterly. Some trends can't be measured in the short-term. #measurePR

"" Heather Whaling (@prtini) July 12, 2016
We then had some fun with the question that asked, "What is the most boring, useless PR report you've ever seen?" Answers varied from clip books with a "thud" factor to that all-time bad guy, AVEs.
When asked about tools to use for measurement, Google Analytics is an oft-mentioned favorite, along with Hootsuite""both are free and easy to use. Both were mentioned by SU Social Commerce:
@jenzings Would recommend using @googleanalytics and @hootsuite-both easy & free/inexpensive #measurePR

"" SU Social Commerce (@SocCommSU) July 12, 2016
Aly reminded us of something important:
A5: I'm going to soapbox a little here. Monitoring tools are good but they only measure the output. Important to keep in mind #measurePR

"" Aly Saxe (@Aly_Saxe) July 12, 2016
Heather had some additional ideas for tools:
A5 @Cision (client) is great. Also, Simply Measured, Hootsuite, Google Analytics, Omniture (for bigger brands) #measurePR

"" Heather Whaling (@prtini) July 12, 2016
Aly noted that if you find measurement of PR a challenge, you aren't alone…
A7: If you find PR reporting & measurement difficult, you're in good company. nearly 80% of brand leaders feel the same. #measurePR

"" Aly Saxe (@Aly_Saxe) July 12, 2016
…and in fact, stated Aly, of the $15 billion a year invested in PR, less than 1 percent of brand managers understand what they are getting for that money:
A7: Here's a fun fact: $15B a year is invested in #PR but less than 1% of brand leaders understand what they're getting for it. #measurePR

"" Aly Saxe (@Aly_Saxe) July 12, 2016
It is obvious that we have our measurement work cut out for us. But it's also an incredible opportunity for those who are interested in stepping up to the challenge!
Thanks again to Aly Saxe and Heather Whaling for being such great guests, and a special thank you to Shonali for letting me guest-host!
If you missed the chat, read the #measurePR transcript for July 12.
August #measurePR Announcement
In August, we'll take a look at measuring multimedia with three special guests: Heidi Sullivan, SVP, Product & Interim Managing Director, Canada at Cision; Dan Farkas, an Instructor of Strategic Communication at Ohio University; and Rachael King who offers PR & partnerships for startups in addition to co-hosting The Shepod.
We're also super stoked to have Jen Zingsheim-Phillips as our guest host, a long time #measurePR supporter and a true measurement guru in her own right.
So please mark your calendars for Tuesday, August 9th from 12-1 pm ET, and RSVP to our Facebook event.
"See" you there!
Image: Luis Llerena via Unsplash, CC Zero
Jen Zingsheim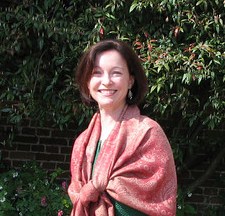 is a writer and strategic consultant based in New Hampshire. She most recently served as Vice President of Content Marketing and Media Analysis for eOutreach/CustomScoop, analyzing media, digital content, and trends for Fortune 500 clients. Earlier in her career, Jen worked at Fleishman-Hillard's St. Louis headquarters, and the Missouri Chamber of Commerce and Industry.