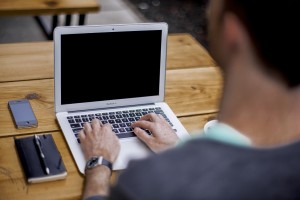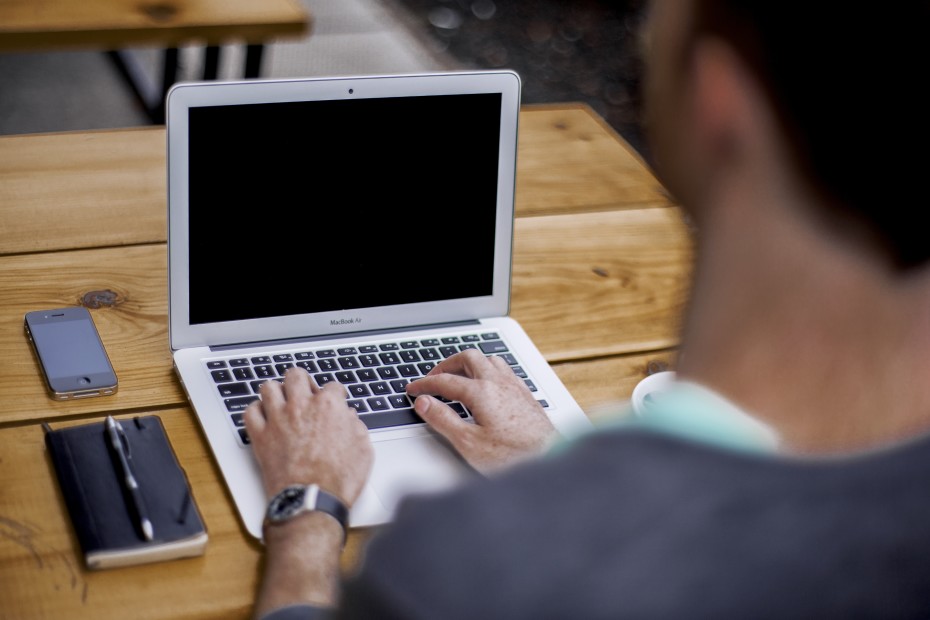 Guest Post by Sean Williams
Your average internal communicator is lonesome. As organizational budgets got slashed, she (usually a she) labors alone or in a very small team that's gotten smaller lately. There's a magazine and intranet to write for, multiple special projects, and internal social media. She's busy. Really busy.
That, my friends, is why employee communication measurement is in the state it is in.
A lot of people simply don't do it. I know the rationale: Not a numbers person, got into this field to write, my boss doesn't care about measurement, leadership understands our value, etc. The powers that be, however, increasingly are demanding to know why employee communication matters.
Unclench your teeth, my dear colleagues, or you'll hurt yourself.
Measurement is absolutely essential. We're the only department in our organization that has gotten by with, "trust me." It's not working anymore. Our friends in marketing have metrics – this many impressions equals this many prospects equals this much in sales. Our brothers and sisters in public relations can quote share of discussion, number of stories, referrals to website, inquiries, media stories avoided and originated.
What can we cite?
Here are three ways you can measure starting right now, and you don't have to be a "math" person to do it.
1. Measure what you are covering internally
What is the subject matter in your channels? How does it relate to your organizational priorities?
At one company, we discovered that most of our content was U.S.-centric and headquarters driven. One of the company's goals was to be seen as an international firm, not merely a U.S. firm with overseas holdings. We analyzed our internal content and changed our editorial plan to bring more international content to the fore.
2. Measure your intranet metrics
Just like your regular website, you need to know how many unique visitors you have, how long they are on site, how many pages they view per visit, and whether they do anything besides view. Downloads, links clicked, likes, comments, shares – all of these help paint a picture of how effective your tools are. Even your print publications or email newsletters can include intranet components.
And don't neglect internal search in your metrics! People increasingly search first – knowing what they're searching for can be very helpful.
At another firm, we discovered that just about everyone who had access to the intranet was using it – for just one main task – filling out time sheets. We took advantage of that fact, though, changing the timing of the most critical content to match when people were already online, and we saw our average article traffic rise by nearly 50 percent.
3. Measure managerial behavior, and its link to other things
People's managers are the most impactful element in the communication mix. When they're not effective, you are going to have a problem. More specifically, there are four manager communication items that explain 40 percent of the variance in employee comprehension:
Helps me understand how my performance contributes to organizational success
Is positive about the organization's prospects for the future
Shares business information with me
Regularly discusses a plan for my professional development
An organization that researched its employee and manager communication noted that managers whose scores on these four elements were highest had the best-informed employees, who also were the most satisfied with the company's communications overall. We changed our editorial to include manager-specific content including how to run effective staff meetings.
There is plenty more, of course, but you have to start somewhere.
You'll note that the point is not to "trumpet your value" as a brilliant communicator. It's to gather intelligence to make your communications more effective.

Take these three steps and assess your current activities. Use the information you glean to improve your communication planning.
The first time you answer your boss's question about "how it's going," you'll demonstrate that you are a substantive business person with a lot to offer.  Ideally, you'll start with #3 – the research – but you don't have to. Make things informal at first, just to get a feel for what's really happening.
Then, once your plan is honed to a sharp edge, you'll be ready to explain your impact on employee attitudes, beliefs and knowledge more concisely and directly.
Photo: Alejandro Escamilla via Unsplash, CC Zero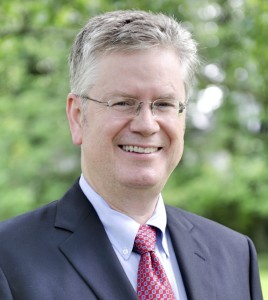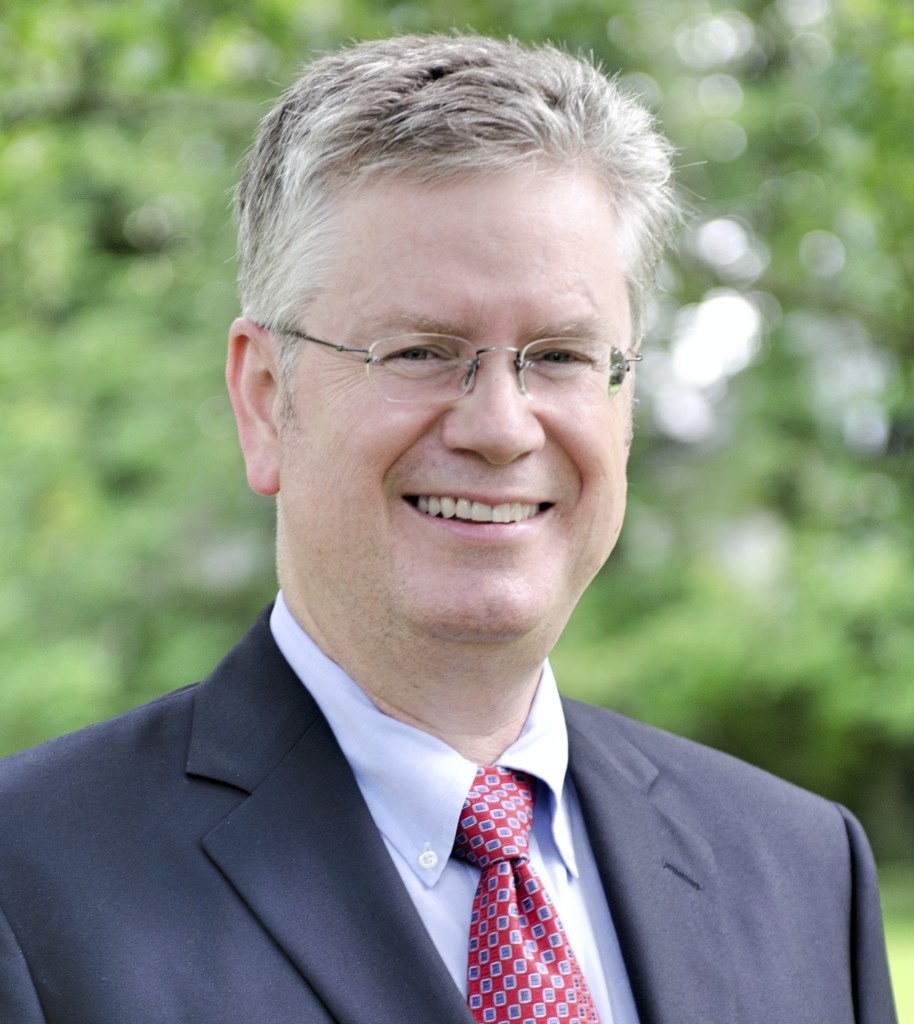 Sean Williams is the owner of Communication AMMO, Inc., which helps organizations plan and execute communications effectively and measure the results. Prior to running his own firm, Sean held executive communication posts at National City Bank, KeyCorp and The Goodyear Tire & Rubber Company. A thought leader in the field of communication measurement, he is a longtime member of the Institute for PR Commission on Research, Measurement and Evaluation. Sean also provides managerial communication training through the landmark Face2Face Communication Learning Program, which he acquired from Joe Williams Communications in 2015.