One of the most heinous sayings that is frequently repeated by PR practitioners is that they "didn't study PR to do math."
I give you Exhibit A, courtesy my friend Geoff Livingston.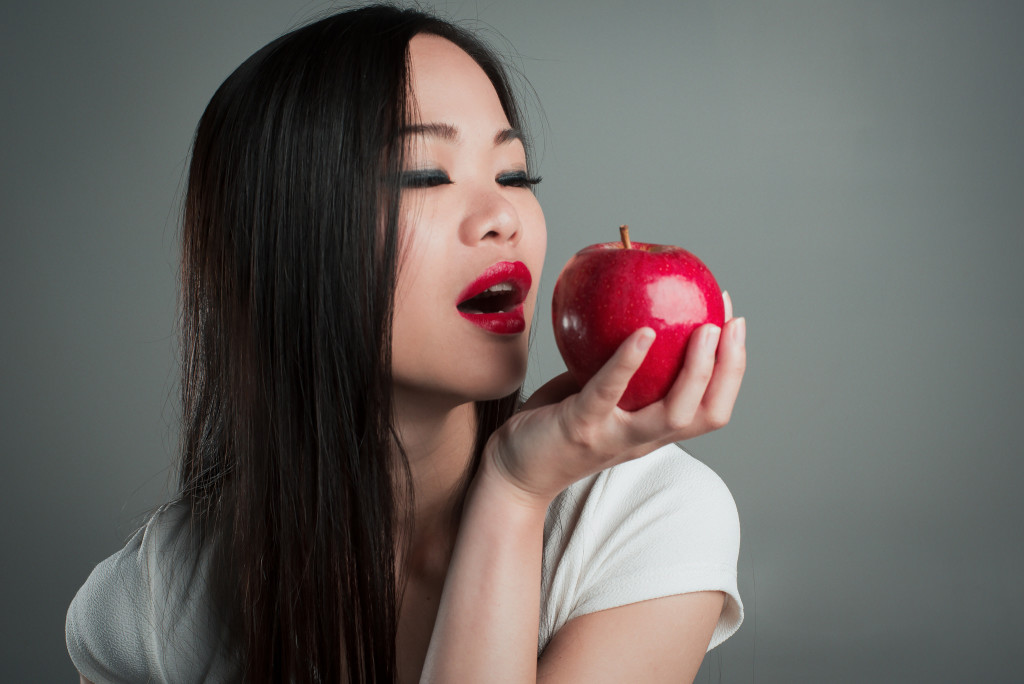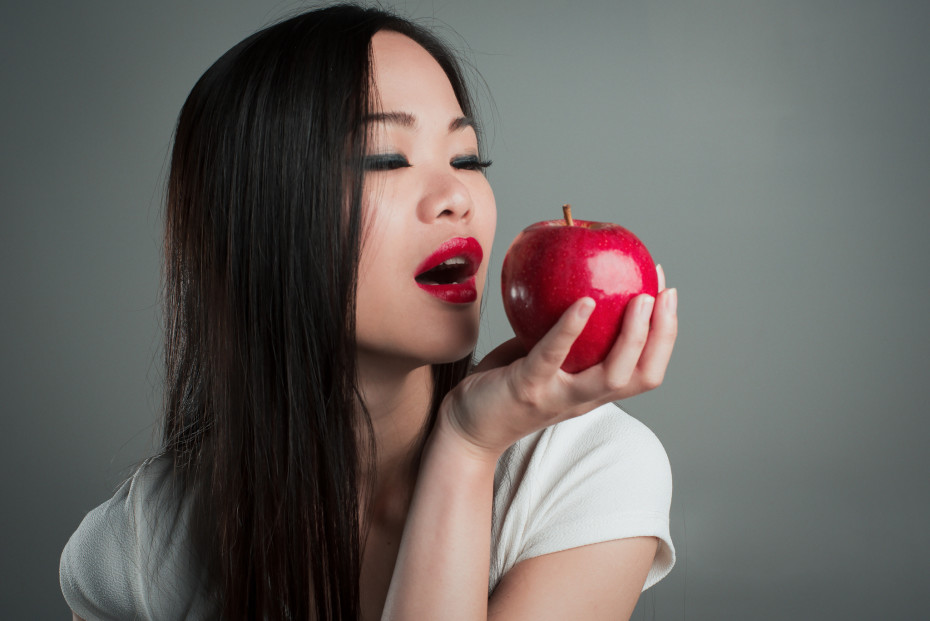 Can you see where the math in this great piece of visual content is?
If yes, please do leave a comment below.
If no… all will be revealed next week.
Have a good weekend!
Photo: Geoff Livingston via Flickr, CC 2.0