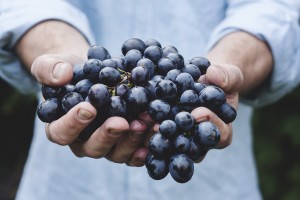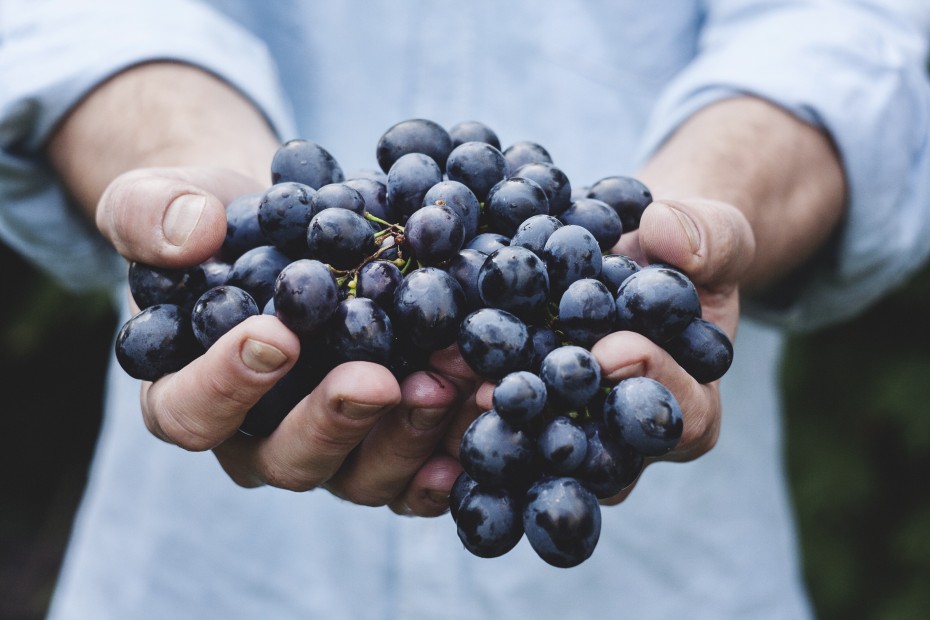 One week from today, we in the U.S. will mark Martin Luther King Day, and many are gearing up for the annual day of service. I think it's terrific; but isn't "being of service" something we should think about more often than not?
So, for this week's roundup, I wanted to explore the idea of being of service vis-Ã -vis our Social PR world… as well as in general. Here we go.
1. How to Build a Social Media Ambassador Program
Why: By now you know that community is at the core of my Social PR philosophy. And this post by Martín La Rocca will get you started on the basic checklist of building an ambassador program.
2. Purpose: How People Over Profit Leads to Business Opportunity
Why: "Our customers are not parts of our machine, they are not the fuel behind our machine, they are people," says Dale Partridge in this interview with Michael Stelzner of Social Media Examiner.
3. I am not a volunteer, I am human
Why: Volunteering for humanitarian relief is one of the ultimate forms of being of service. Here's a glimpse into what they go through, via this post by Melissa Hekkers.
4. How Pioneers in Skirts Ran a Successful Kickstarter Campaign…And Beyond!
Why: "A documentary film depends on individuals, foundations and businesses to help fund it – and the process of applying and appealing is always ongoing," writes Lauren McDonald in this really interesting case study for Deirdre Breakenridge's PR Expanded.
5. Improve an Entire Community through Fundraising
Why: "Community fundraising is about more than raising funds, it's about having a positive impact on the community as a whole," says Kari Kiel in this classic WUL post.
6. 3 Inspirational Social Media Campaigns to Empower Women
Why: "From Under Armour to P&G and Sport England, many of the award-winning campaigns from Cannes Lions sought to inspire women and start movements," writes Jessica Gioglio for Convince and Convert.
7. Thought Leader Life with Mitchell Levy
Why: "It's important to think, what more can I do not just for myself, but for the world?" says Paula Garcia in this FIR podcast with Mitchell Levy and Lori Ruff.
How do you practice being of service year round … personally and professionally? Please share in the comments below. 
Image: Maja Petric via Unsplash, CC Zero