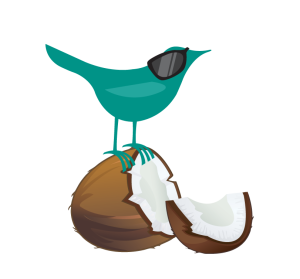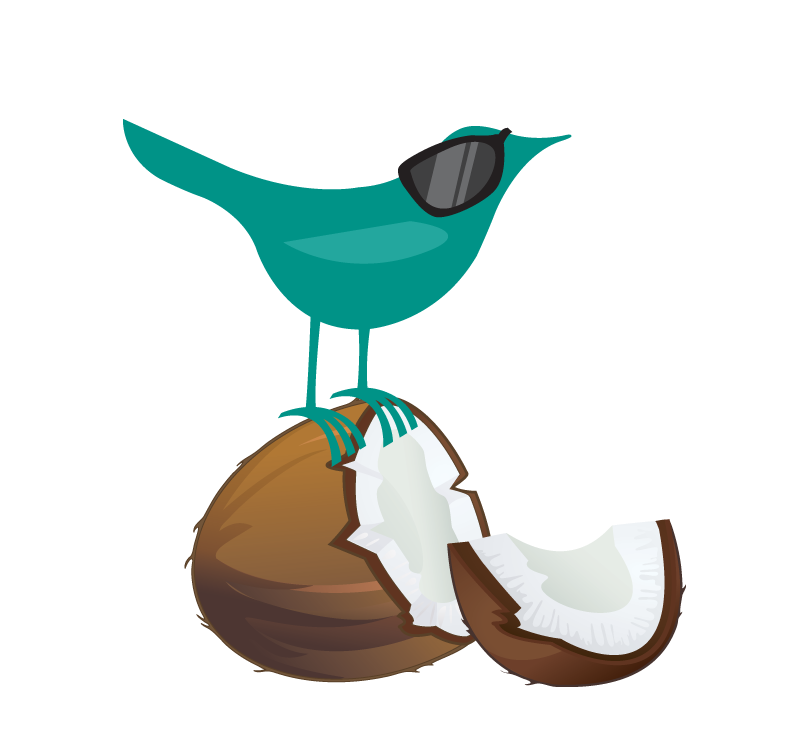 Warning: a bit of SSP ahead. If you're down with that, read on. If you're not, move along, nothing to see here, folks, go back to your homes.
So: over the years, I feel like I've shared a million dollars (or more) worth of great info on the blawg, but a million dollars isn't cool. You know what's cool? A billion dollars.
And that's exactly what you'll feel like you're getting when you join my three-day free (yup. I said F-R-E-E) mini-training: "The Social PR Launchpad: Unleash Your Inner Social PR Superhero" on November 13-15 from 2-3 pm ET.
What's it all about? Click through and find out! And once you do, grab your cape and fuel up the Batmobile, because it's time to enjoy the best of SBC in this week's roundup.
1. Three Keys to Blueprinting Your Social PR Strategy
Why: "As I was going through my notes, and organizing tasks and to-dos in Asana, I realized sharing how we go about blueprinting – our process of researching and developing – a strategy might be helpful to you."
2. Seven Frequently Asked Questions on Social PR Strategy
Why: "Because PR that isn't strategic can be extremely tiring, and disheartening, and make you feel as if you're walking through a never-ending maze. And why would anyone want to put themselves through that?"
3. No One Puts Social (PR) In a Corner
Why: "Because as you start to integrate your efforts and socialize them, your awareness and reliability as a content source starts to grow. So you slowly start to acquire a larger piece of the overall conversation, which is exactly what happens when you build thought leadership… which is a large part of what PR – and social PR – is about."
4. 10 Observations on "Real" Public Relations and Social Media
Why: "It takes a lot to build, and be part of, a tribe. And while one's co-workers, neighbors, etc., can become one's tribe, they are not automatically so. But if you give them the chance, they will."
5. How to Use Social Media And Stay Couth
Why: "But if you're just going to listen, without doing much else, you're basically using social media as a monitoring tool, and not much else. And that's fine, except you're not going to get much out of it in terms of community building, thought leadership, etc."
6. Social Sharing: What Makes It Tick?
Why: "And if you are practicing (or believe in) what I call 'social PR,' then you already subscribe to the philosophy that social sharing isn't just about being nice to people, it's a strategic imperative that ultimately supports relationship-building for your business."
7. 15 Reasons Your PR Pitches Suck [Redux]
Why: "The truth is that we've all made our mistakes. But it worries me that some of these things – which include basic commonsense – are still happening to the degree they do. It's one of the problems with PR."
Will you join my free mini-training? What do you hope to learn? Please share in the comments below – really, please do, because it will help me a TON as I put it together.