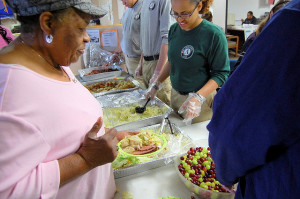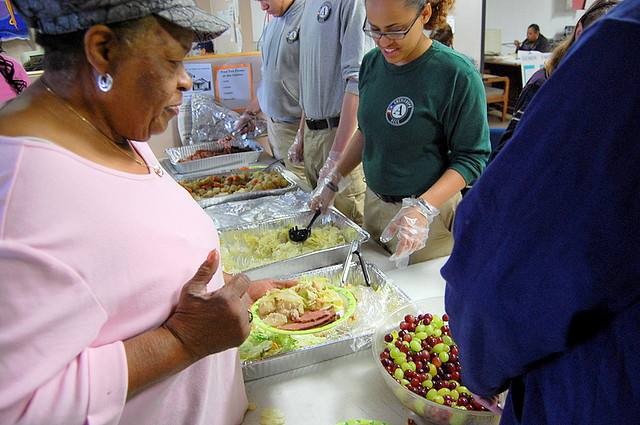 How do we meaningfully build and celebrate communities?
An energized community can give your cause (or campaign) just the right amount fuel to make a difference, no matter how large or small it is. It's not easy, and it takes time… a lot of time. But when done right, community building efforts don't just pay off for your community, but for your organization as well.
So: how can you harness the power of community to do good as well as make good this quarter? Check out these posts for tips, ideas, and inspiration.
1. Remarkable Local America: Trash on Your Back
Why: "We started locally, but we're having a global impact as we seek to create a zero-waste world together." Erin Feldman takes a look at how Trash on Your Back and SBC client Give Local America "raise awareness and grow activism" through community involvement.
2. Will Give Local America Be The Largest Crowd Funding Event in History?
Why: "Though Give Local America is a national giving day event,  it has many community foundations and nonprofits running unique campaigns in their various communities," says Beth Kanter as she introduces five new tactics from Lori Finch, Kimbia's Vice President of Community Giving, that will make Give Local America 2015 (May 5) the biggest "national day of giving" ever.
I know this makes two posts promoting a client/event, but it's a really cool event. And, in fact, if you work for or with a nonprofit, you should think about signing up.
3. Fundraising Lessons from HONY (Humans of New York)
Why: "Storytelling matters because storytelling is powerful," says Pamela Grow as she explains how Brandon Stanton of HONY shares "his narratives among the masses in an impactful, lasting way."
4. Powerade Represents For Kids Everywhere with New Cause Campaign
Why:  "In the face of adversity, powerful voices will always rise," opines Alan Robinson as he explores Powerade's "emotional campaign" in this post for Cafegive.
5. Cracking the Crowdfunding Code: Can You?
Why: "For personal crowdfunding campaigns, the quest/voyage story works the best as a way to pull people into your fundraising journey," states Rob Wu in this WUL classic that takes a look at an interesting infographic from craigconnects.
6.  A surprising tweak to increase donor retention
Why: "It is almost like donors get 'buyers remorse,' that feeling of let-down we experience after making a big purchase. Apparently donors seem to get that after making a gift, " states Marc A. Pitman as he shares how you can make your donors see the "broader picture" of their donation almost instantaneously.
7. How Giving Back Affects Pricing Perception
Why: "When companies work to improve their communities, they're not only investing in that community's future, but theirs as well," says Melissa Hollis as she takes a look at some significant findings from Software Advice's new study in this Justmeans post.
How do you bring your community together? Please share in the comments below.
Image: Billy Brown via Flickr, CC 2.0