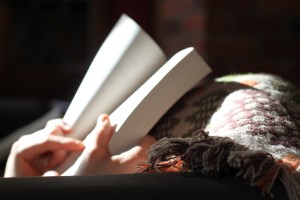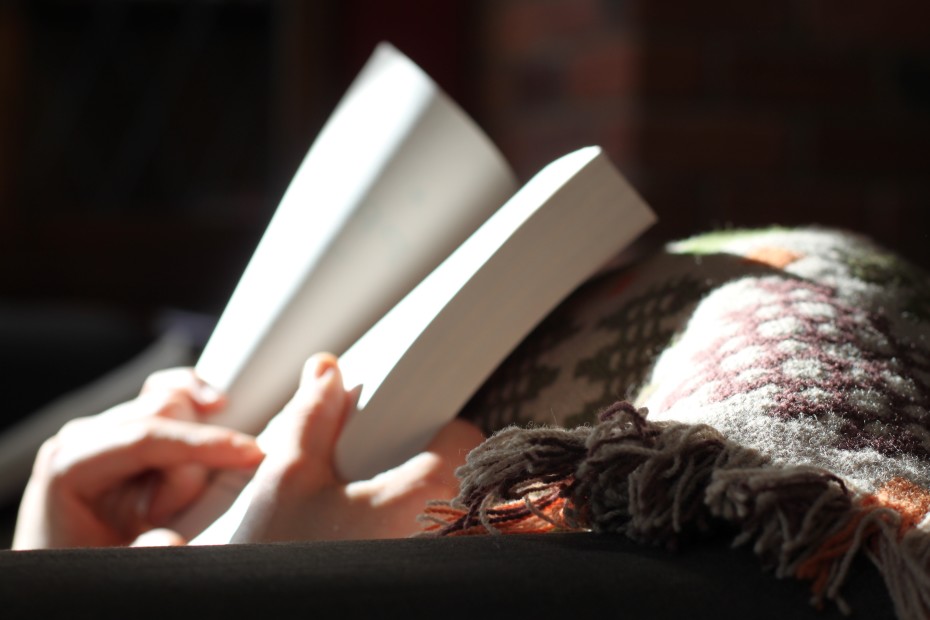 When it comes to storytelling, quality over quantity is a pretty standard rule of thumb. Compelling storytelling can expand your audience and strengthen the bond you have with your customer base.
If you hear crickets when you tell your brand's story, don't give up just yet. This week's roundup is chock full of advice to spice up your storytelling.
1. 7 Ways Storytelling Makes Your Content More Compelling
Why: "Maybe you have some great things to say yourself, but you're just not able to connect with your audience""and now you're losing them," writes Sujan Patel as he shares tips that will "make any story a story worth sharing."
2. Research Reveals Success Tactics of Top Bloggers: 11 Trends
Why: "The percentage of bloggers churning out posts quickly is declining and more bloggers are spending hours on every post," writes Andy Crestodina as he reveals some expert insights and research that will make your blogging more compelling (check out Jeff Bullas' narrative for a great story).
3. Storytelling 101: 3 Tips for Creating Compelling Content Marketing
Why: "Whether it's a movie, a book, a Vine, or a 30-second commercial, a great story pays off in a satisfying way by hitting straight to your audience's hearts and minds," says Michelle Manafy as she explores ways to "elevate your content marketing from textbook to must-read."
4. A Visual Guide to Telling Compelling Stories for Your Brand [Infographic]
Why: "Content helps people travel through the inbound marketing methodology so that, someday, they might buy something from your company and spread your company's story with others," writes Lindsay Kolowich for HubSpot as she introduces us to a really excellent infographic (I mean, my Internet connection in India is crap yet I waited patiently for the full thing to load).
Why: "Yes, a brand should tell its story to consumers, but it also needs to take up the challenge and opportunity of speaking through its consumers and hearing the stories from within the community," wrote Jamie Garantziotis in this WUL classic post that used Rapha, a fine cycling clothing company, as a prime example of compelling storytelling.
6. Data Storytelling: How to Tell a Compelling Story with Data
Why: "On its own, data means [sic] nothing. Tying the data together with a good, coherent story makes for a compelling narrative," says Gaurav Jha for SocialCops.
7. How to Leverage Storytelling to Increase Your Conversions
Why: "Stories shape how other people see you. Their perception of you will determine whether they'll read your content, comment on your blog posts, refer others to your blog, hire you, or buy from you," says Neil Patel as he explains how to make your content stand out.
What are some great examples of compelling storytelling? Do you have any tips or tricks that have worked well for your business? Please share in the comments below.
Image: Alice Hampson via Unsplash, CC Zero